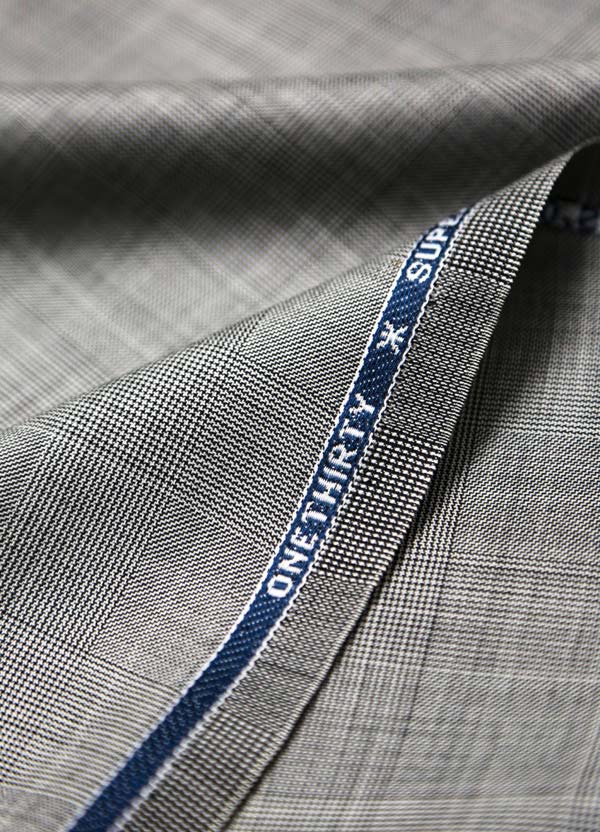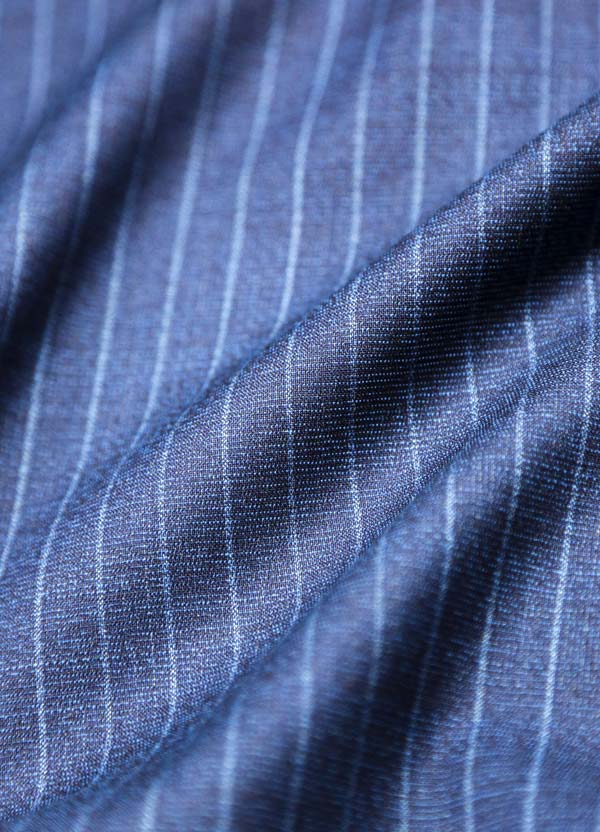 A refined and exclusive fabric dedicated to the cosmopolitan man who is always on the move.
A perfect look 24/7, attention to even the slightest detail. Very high quality raw materials, refined designs and colours that raise elegance to status, at first glance. Values from which a perfect fabric takes shape to face all the challenges of everyday life.
In all seasons

OneThirty is available in stock, with an exclusive Made in Italy selvage by Guabello.
Surprising softness, wearability that resists the stresses of modern life, high breathability performance to always feel fresh and at ease.