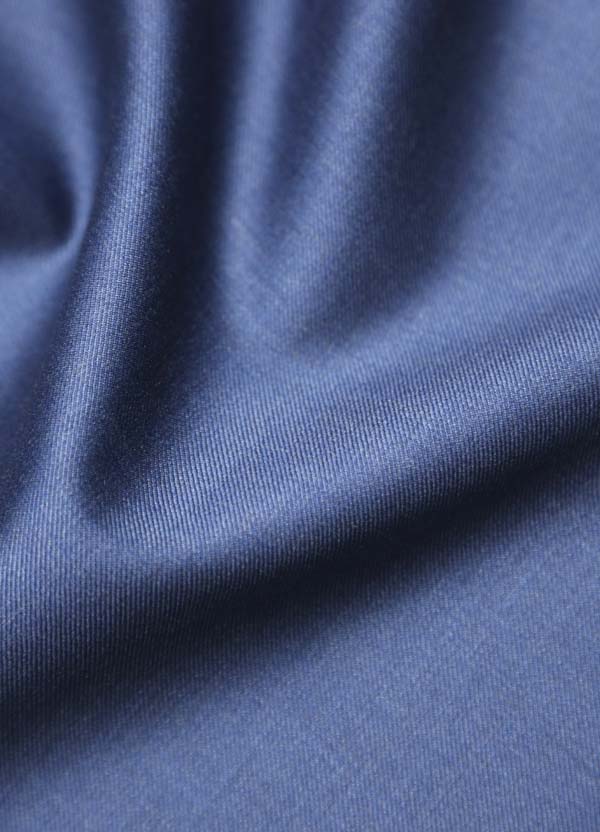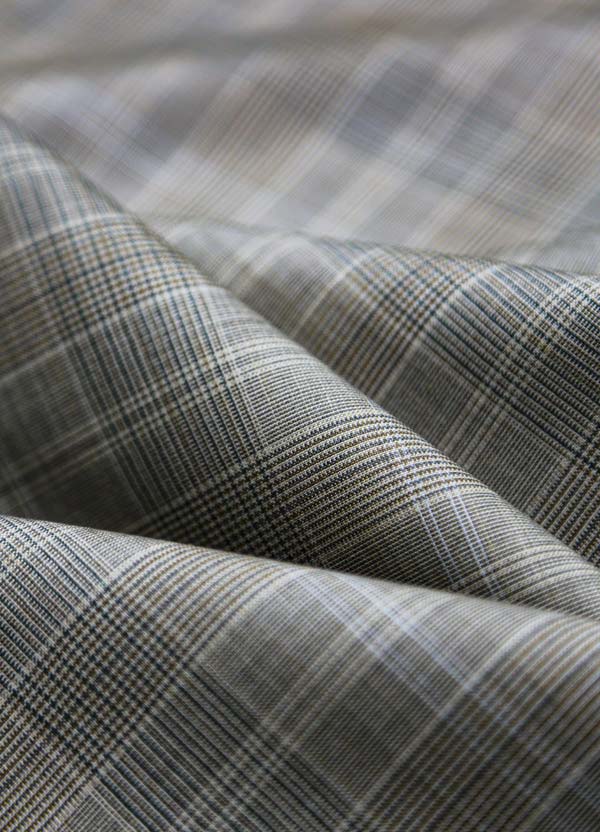 Touch this fabric and feel its priceless value.
Within the Elegance Collection, Connoisseur is an icon of refined style.
Dedicated to true connoisseurs, with characteristics ranging from softness to breathability, Connoisseur is perfect for any occasion.
From everyday life in all its forms, to versatility in all seasons.

Solid colours and patterns, infinite shades and designs.
Softness to the touch, breathability and an always perfect fit without comparison.