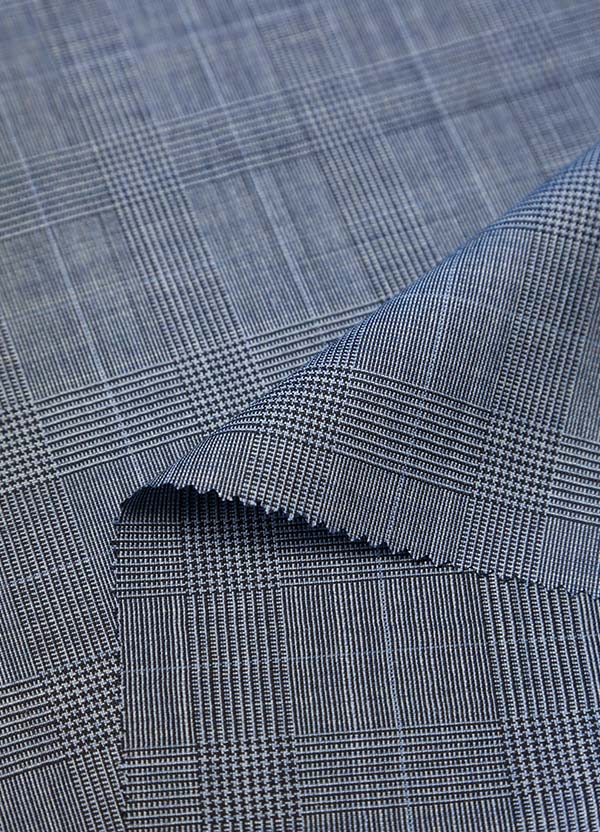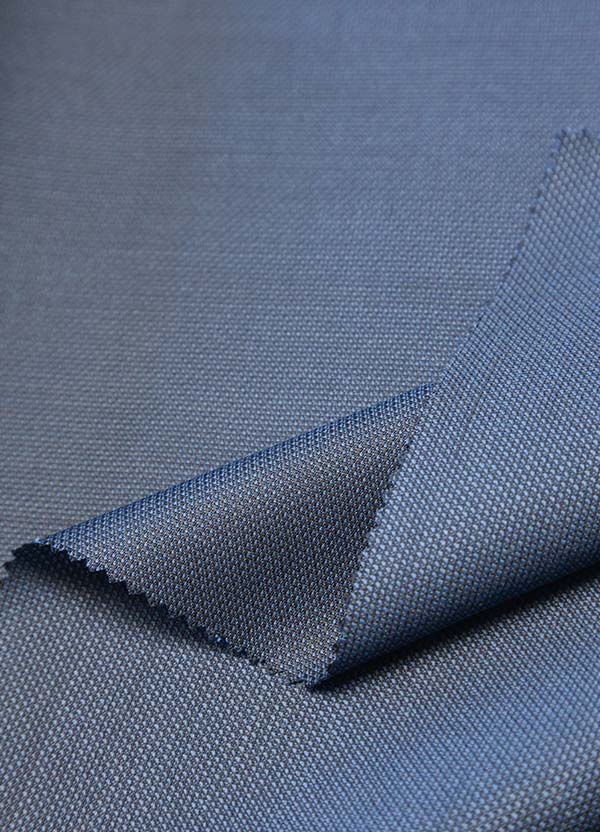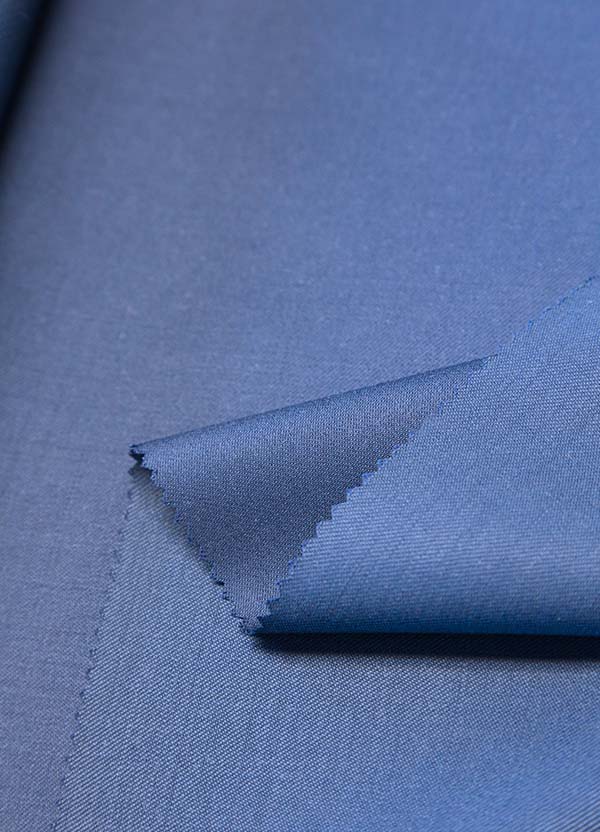 Guabello introduces a new selection of fabrics where it's all about style.
Inspired by the iconic seventies, a decade where fashion innovation knew no boundaries, the Legend capsule rediscovers the real essence of wool, the undisputed raw material of inestimable value.
With a distinctive classic look, Legend chooses to give primacy to wool with an ordinary finesse, able to give unmatchable style to the fabrics.

With the elegance that has always distinguished the Guabello collections, this selection of fabrics emphasizes the intrinsic qualities of wool and the unmistakable design.
Soft to the touch and with an impeccable fit, the fabrics of this capsule are dedicated to true wool masters.