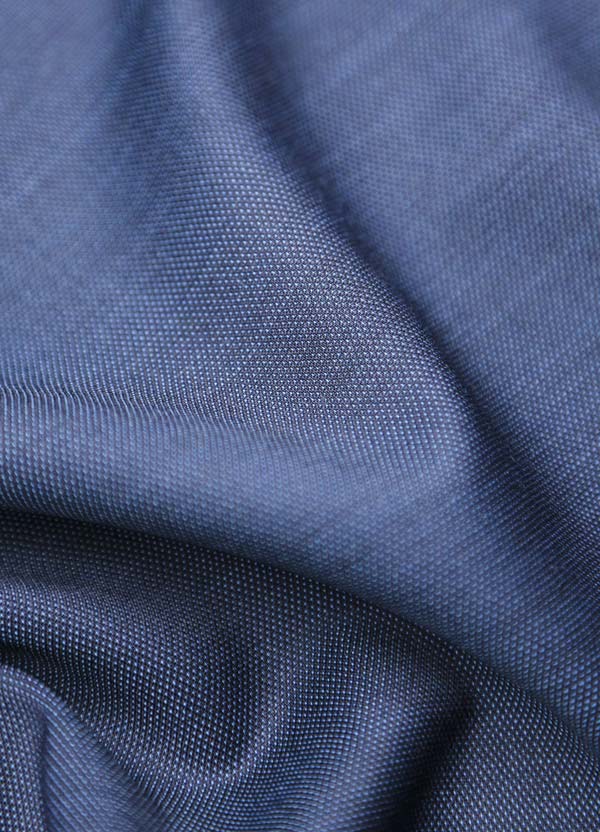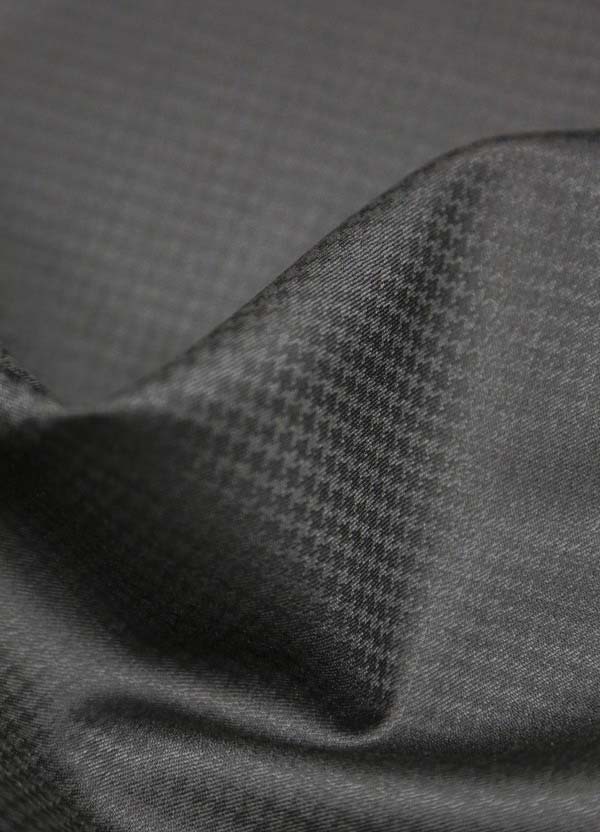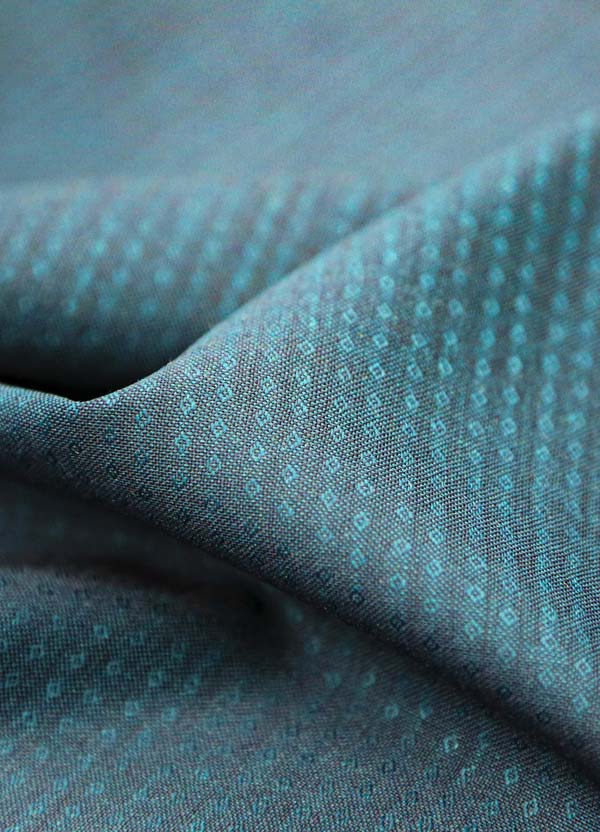 For those who love the urban style, always up-to-date, ensuring a casual elegance. City-Zen is the art of living the contemporary times with the light mind, ensuring a modern fit with timeless elegance.
Soft touch fabrics in a perfect balance among tradition and future, where City-Zen, meet in every detail.
It is a new idea of tailoring, which knows how to be impeccable and comfortable in every moment. A fabric collection created for a new generation of citizens of the world.

A fabric selection in the sign of contemporary elegance, with a modern and casual fit, four seasons suitable.
Super soft touch, high breathability performance, to always feel self-confident, impeccable best fit over time.