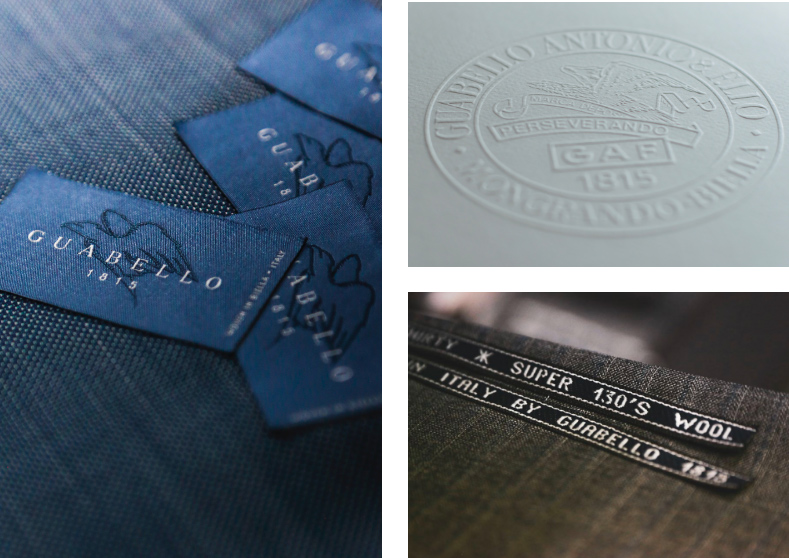 Since 1815, we have realized precious wool fabrics, expression of a constant creative research, that makes Guabello a real ambassador of beauty and well made Italian excellences, every fabric in the collection stands out for its refined style and relaxed elegance.
Trends are constantly changing and so are our fabrics. We combine tradition, technology and craftsmanship, making innovation and beauty our values, the expression of what we are and represents.
HISTORY INSPIRED BY THE FUTURE
Guardians of a knowledge handed down generation after generation, we believe in the core values of a textile district, Biella, which continues to excel in the world. For over 200 years, Guabello fabric collection has been an inexhaustible source of inspiration for the most important fashion designers in the world.
A strong tradition, an important heritage that we propose, collection after collection, intertwining it with the spirit of innovation that has always characterized our proposal.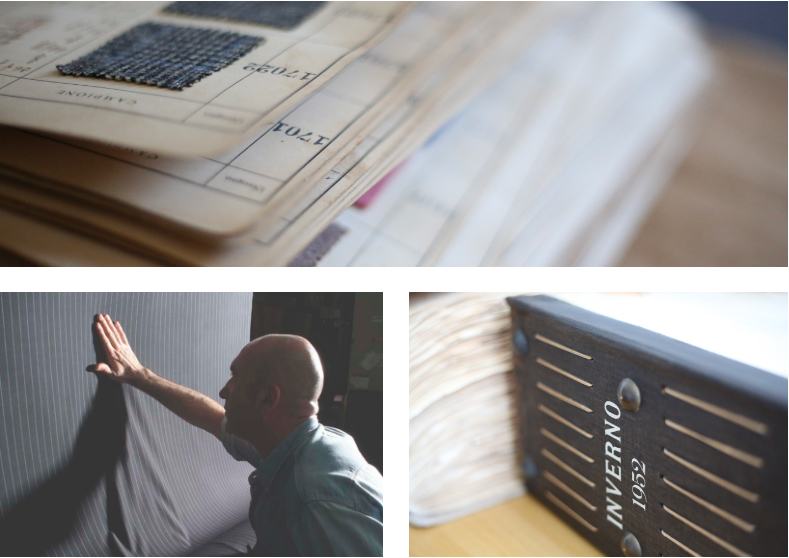 YESTERDAY, TODAY, TOMORROW
Guabello means not only textile and wool tradition, but, above all, a constant look to the future. From the desire for renewal and creativity of Guabello, born fabrics developed in contemporary designs, in line with the most current code of style, highly performing and, at the same time, in total respect of the environment, thanks to the adoption of an increasingly sustainable production processes.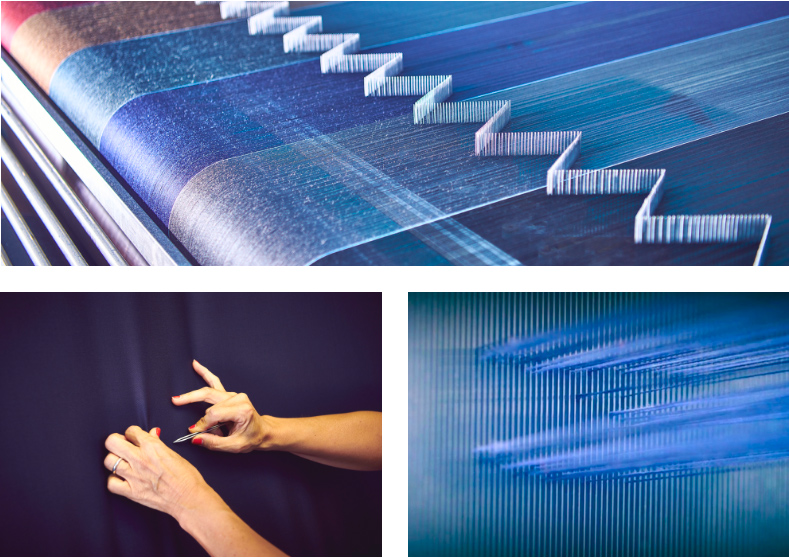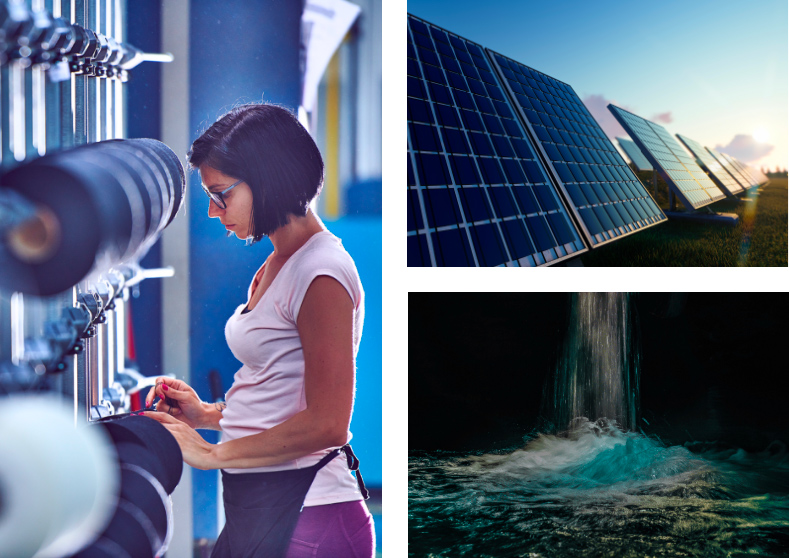 IN RESPECT FOR THE FUTURE
Elegance and sustainability are an indispensable combination for Guabello. A choice shared and carried out every day by our employees who, generation after generation, transmit, in addition to a knowledge of inestimable value, also an intrinsic respect for people and the environment.
A daily commitment to offer sustainable fabrics, to reduce the environmental impact of the entire production process, implementing conscious choices in raw materials selection and innovative processing processes.
All this, without ever derogating from the proactiveness, creativity and quality of the fabrics.
CREATIVITY IN ALL ITS FORMS
Creativity. An element that has always been an essential aspect of Guabello. A sincere inclination to imagine alternative and innovative ways to promote change and become trendy.
An inexhaustible source of inspiration is the historical archive that, among its pages, covers over 200 years of textile history, marking the history of an unmistakable style that moves between new colors, unusual aspects and a taste that is always up-to-date.