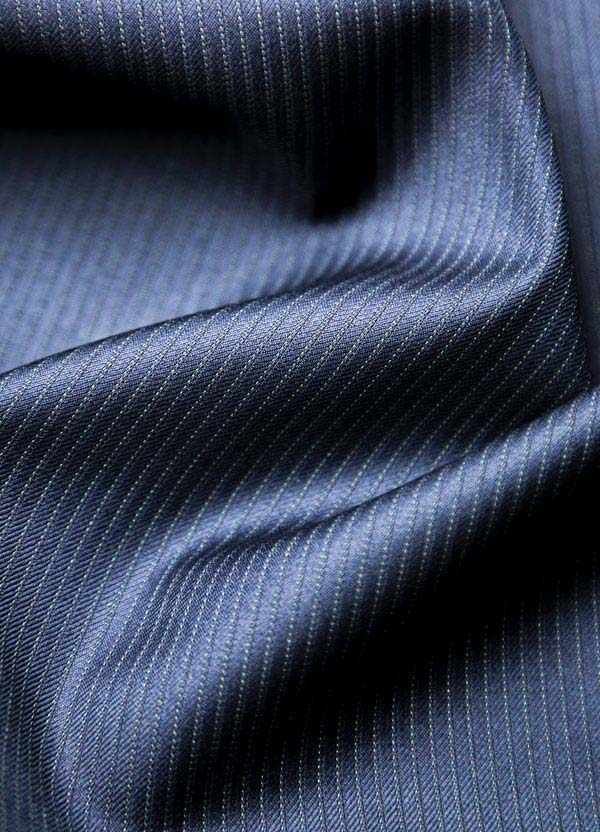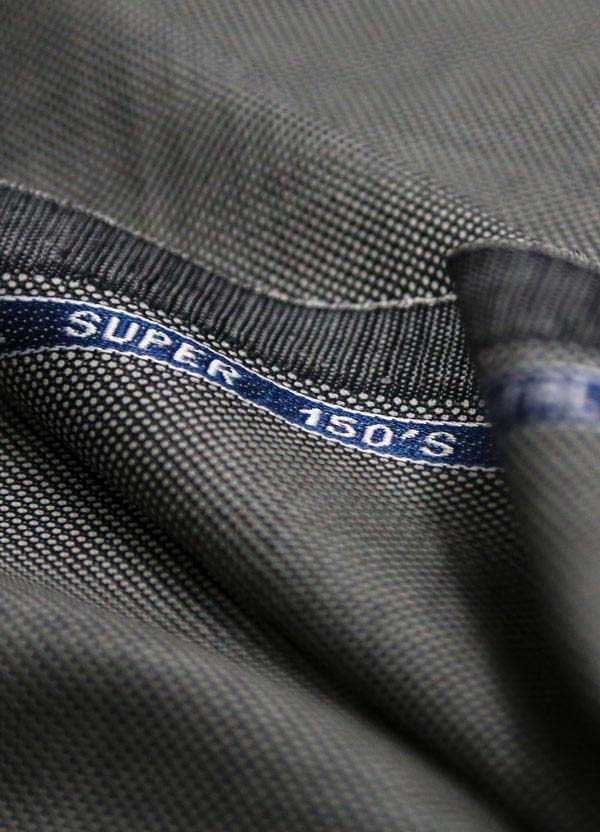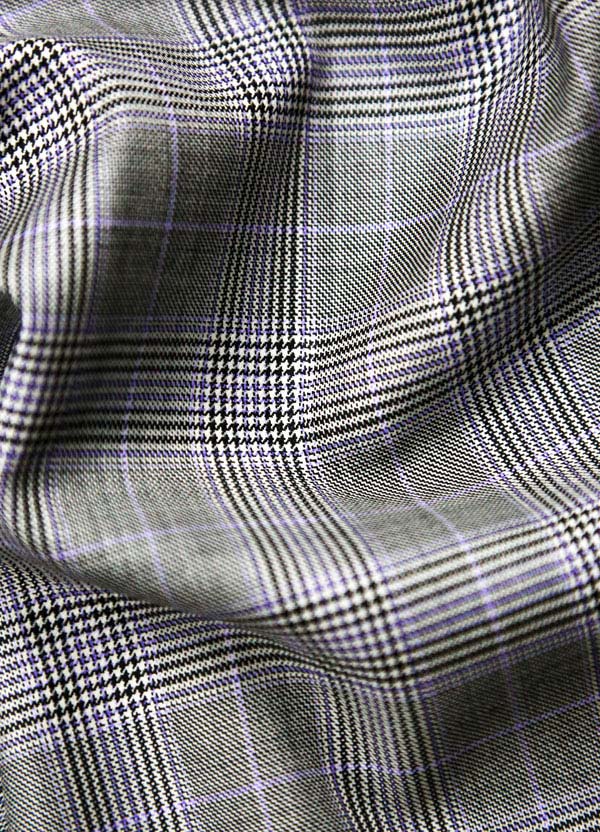 OneFifty is one of the most exclusive and prestigious fabrics in our collections.
Superior refinement and very high quality meet thanks to the unquestionable quality of the raw materials, embellished by a historical sartorial expertise made from elegance, technology and creativity.
Excellence, softness to the touch and exceptional style, for those who love elegance that manifests itself at first glance.
For absolutely exclusive, chic and customizable clothes, OneFifty.

OneFifty is available in stock, with an exclusive Made in Italy selvage by Guabello.
Skin that breathes, pure softness you can touch and touch again, long-lasting perfect style