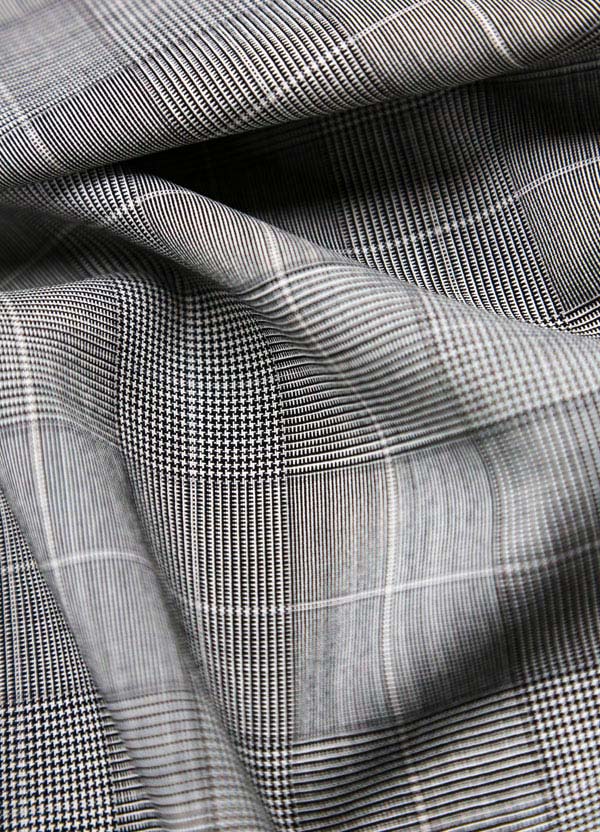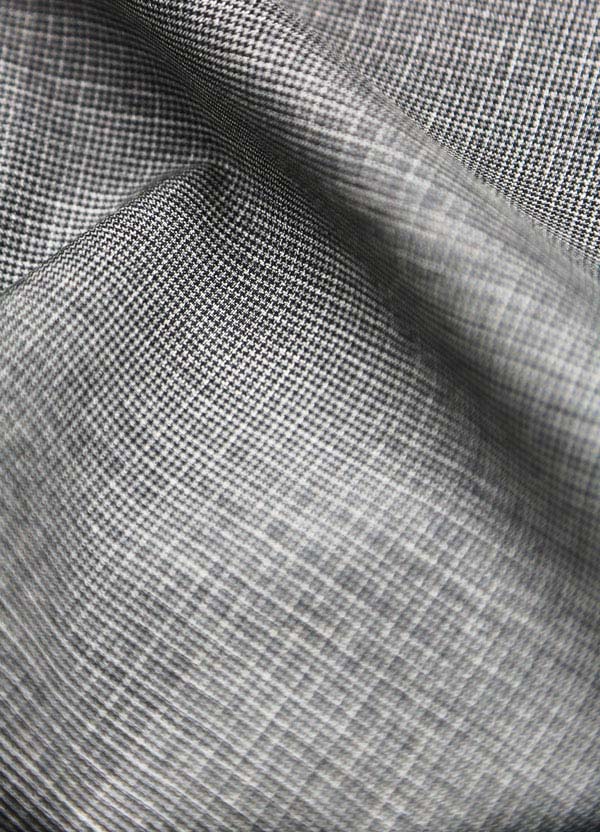 Our sense of responsibility towards the environment and respect for the fundamental freedoms of animals.
Over time it has become a daily commitment, a conscious choice that motivates us to be more and more careful, not only towards nature and biodiversity, but also towards the well-being and quality of life of Merino sheep.
We are increasingly attentive to safeguarding, tracing, certifying and guaranteeing the ethics of the entire supply chain, while respecting both animals and fibre quality.

From this profound awareness, Authentico was born, a 100% merino wool collection with high elasticity and breathability performance, fine wool from ethical Australian breeders.