Excellence is a journey that starts from afar where the level of quality is unmatched.
Our supply chain begins with the authentic selection of the finest fibres, with the now more than ever careful selection of ethical and certified partners from Australia and New Zealand, which only supply superior raw materials of which we are guarantors and spokespersons.
Excellence takes shape at the source and continues throughout the supply chain until it materializes in the excellence of the fabric. Hand-woven from the skill of over two centuries of expertise, creativity and continuous innovation.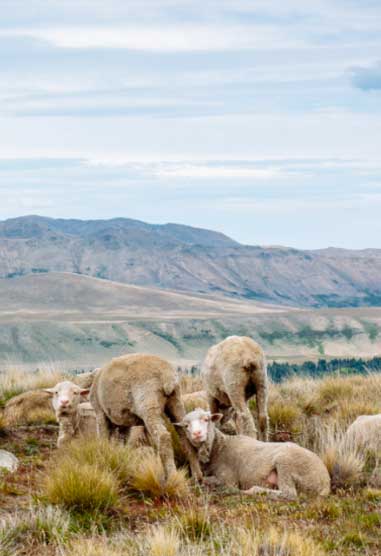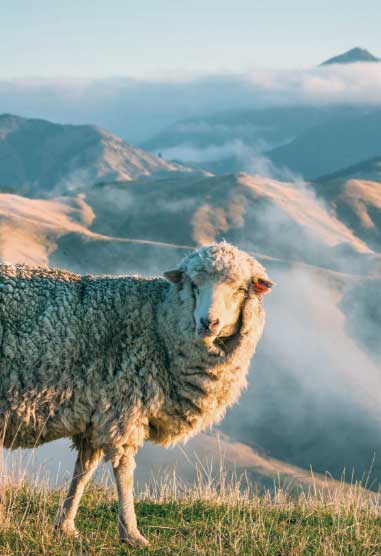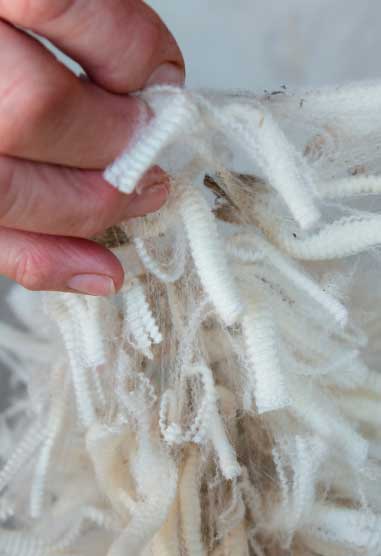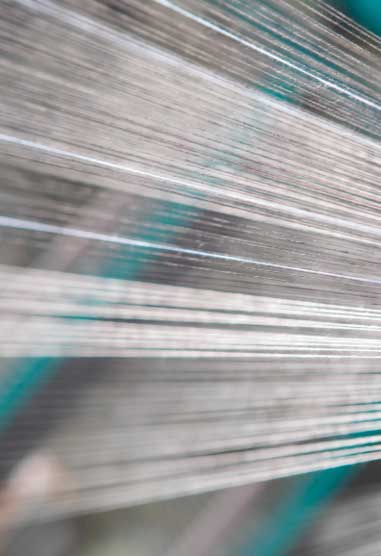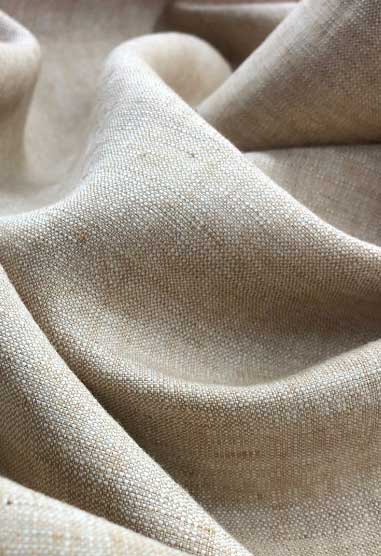 Our wool and precious natural fibres supply chain comes to life in Australia and New Zealand. No other place in the world exceeds the excellent quality of the raw materials of these lands, which have always been icons of certified excellence.
Authentic selection, ethical partners, sustainability, transparency from the beginning to the end of the supply chain, protection of the quality of life of the sheep. This is how excellent raw materials take shape, subsequently embellished by our long-standing passion.
The name Biella is synonymous with textile excellence from the best known Italian industrial district in the world.
Since 1815, our link with our territory is inseparable. This place has given birth to infinite stories of work and knowledge, commitment and passion, handed down over the centuries. Stories that have rewritten the future of the social and economic fabric.
Our fabrics, produced in the Mongrando plant (Biella, Piedmont), are sent all over the world starting from a territory that has excellence inscribed in its DNA.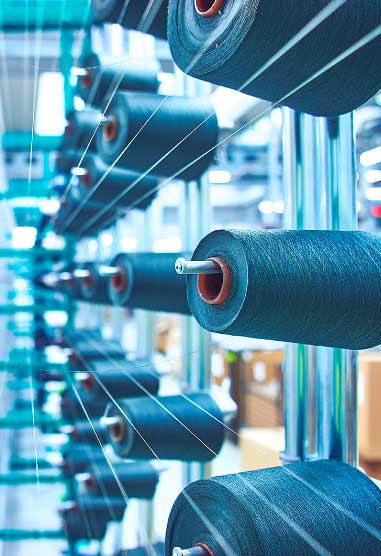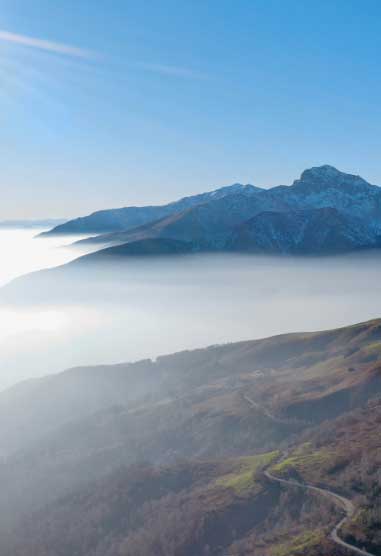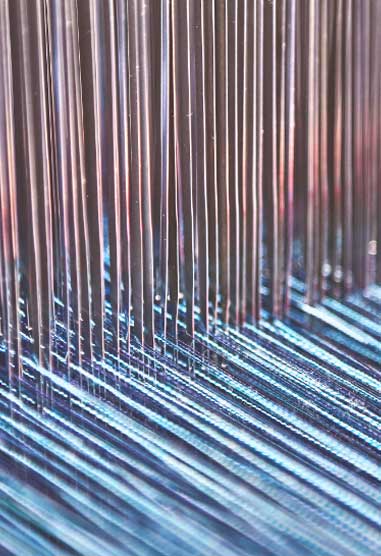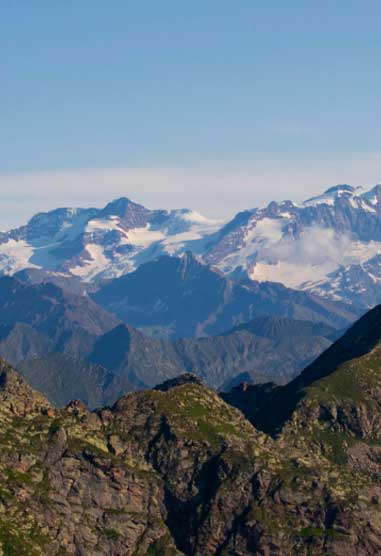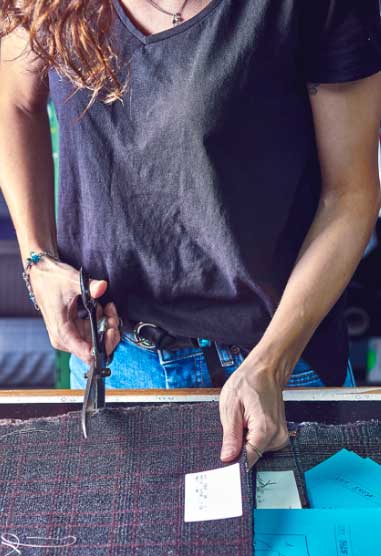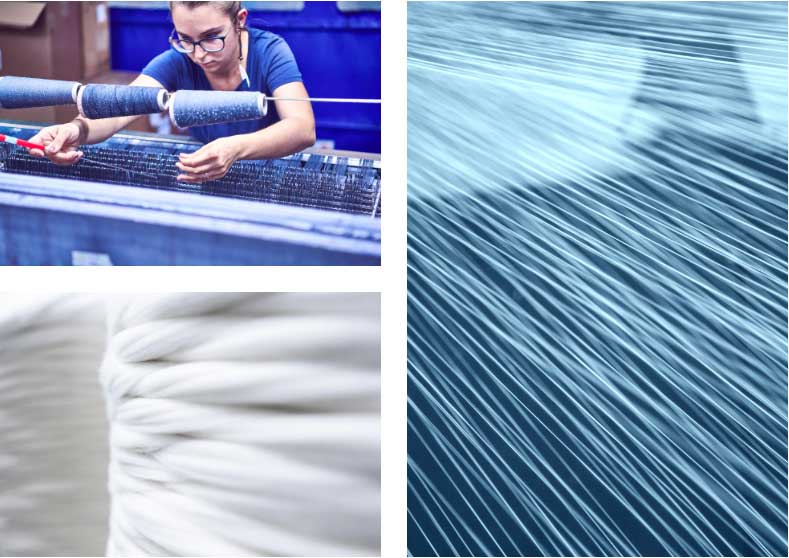 RESPONSIBILITY FROM THE OUTSET
Traceability means monitoring each stage of the production process, from the selection of raw materials to the finished fabric. We have chosen to guarantee the ethics of our production world with authoritative certifications, certificates of concrete responsibility, which demonstrate our total commitment to comply with the strictest international regulations.
We have chosen to guarantee total traceability and transparency of our supply chain to protect the safety of consumers, workers and anyone who believes that the world needs an ever stronger sense of transparency and responsibility.
G3 TECNOLOGY E CERTIFICAZIONI
We choose to collaborate with partners who share the same values as us. We choose raw materials that come from certified farms, in which the fundamental freedoms of animals are respected and where they are not subjected to any painful practices.
We respect the 'SA 8000′ international standard, which certifies the value of corporate social responsibility, from respect for human rights to workers' rights, and from protection against exploitation of minors to guaranteeing safety and health in the workplace.
We are also 'Authentico' certified, the voluntary code of ethics that ensures supply chain transparency.