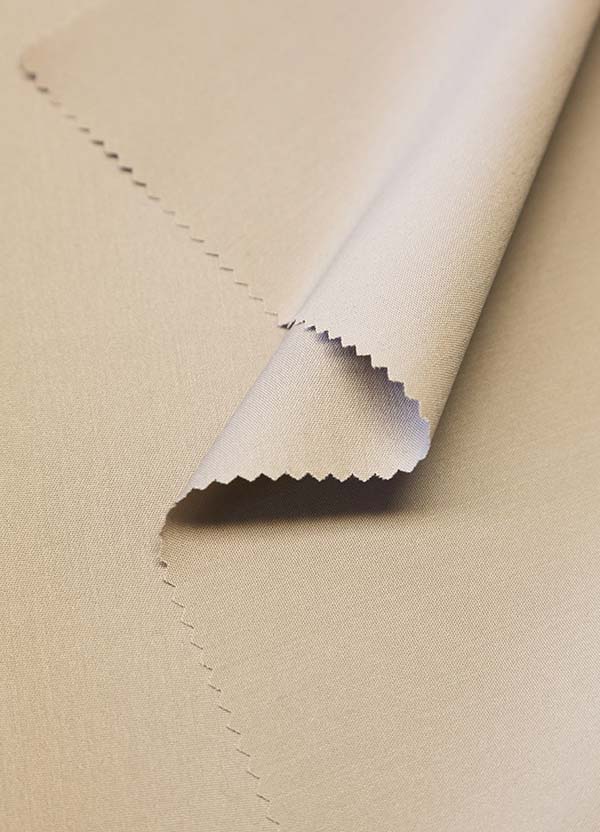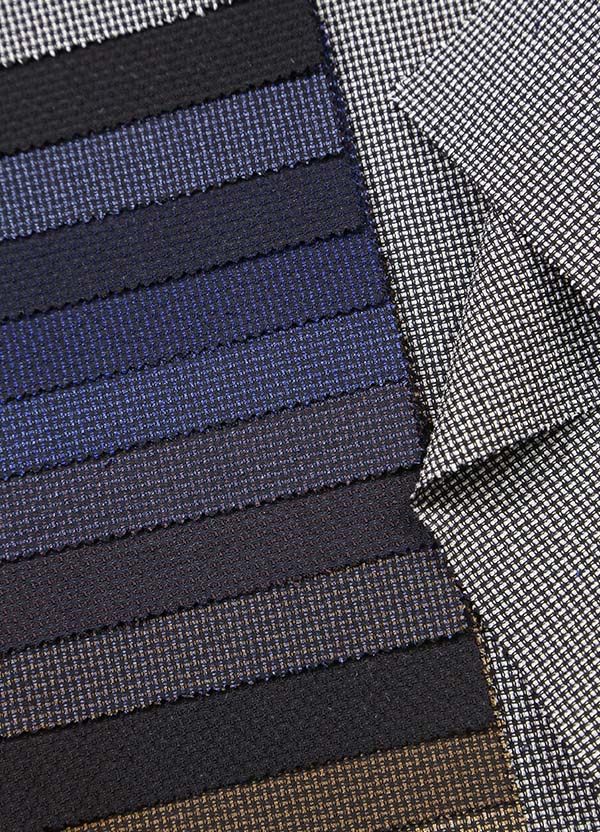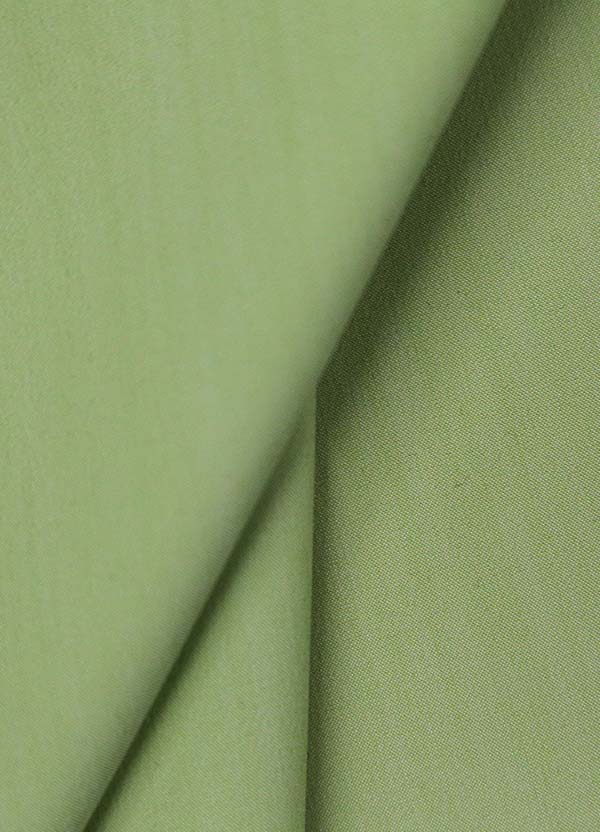 Studio stands for innovation and design.
A real fashion studio, where designers can unleash all their creativity.
The wealth of our history and traditions continues to inspire the creation of our fabrics, weaving weft and warp with new ideas, for the creation of garments designed for the future, with a timeless aesthetic.
With a strong minimal soul, the Studio fabric selection emphasizes fit and comfort features, with a wide range of colors

The sober colours of the Studio fabric selection, express the philosophy "less is more", where the true essential is the main character
Innovation and experimentation are the hallmark of this capsule, designed to embrace the most delicate creativity of designers.