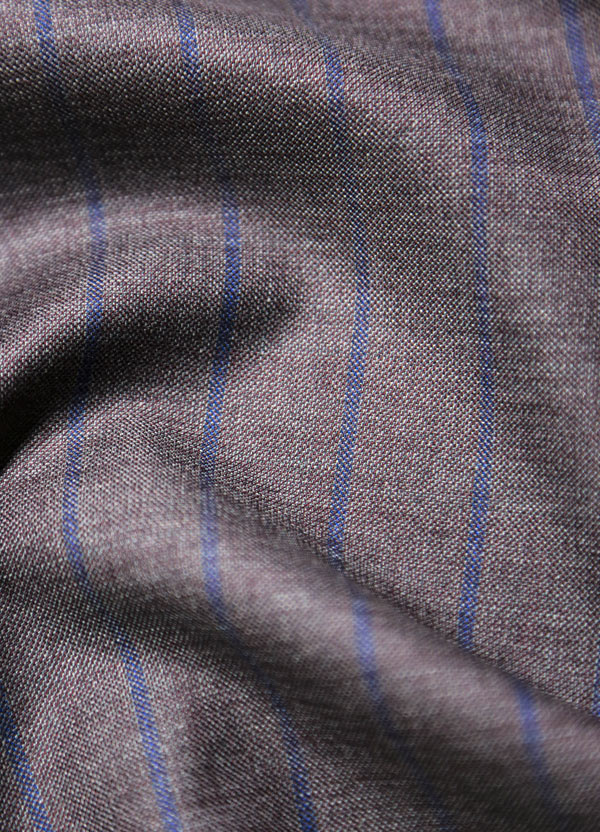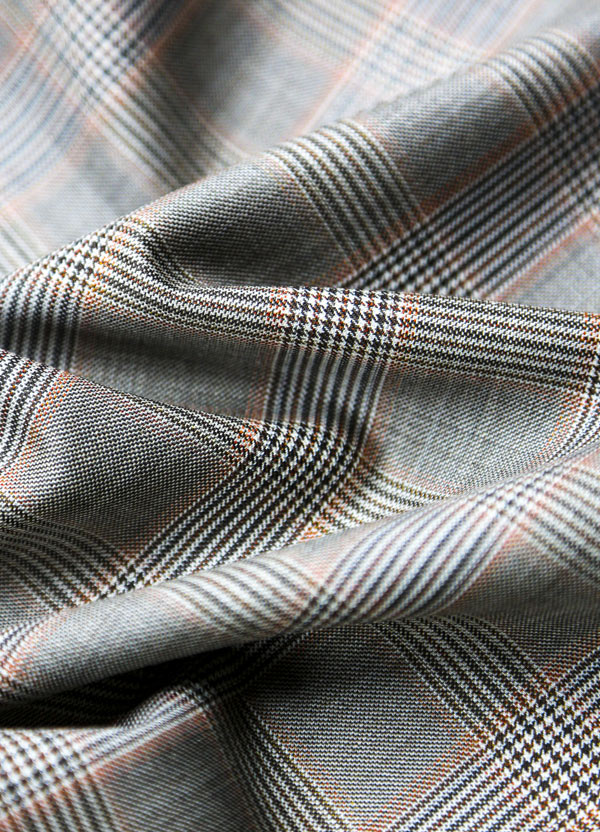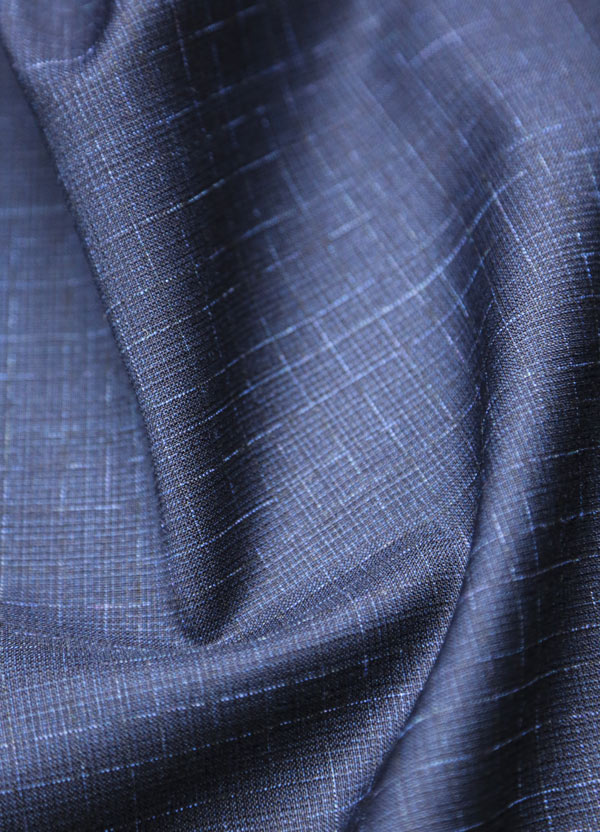 Motion rewrites the rules of natural elasticity because it is born out of the most advanced technological research.
Fabrics designed to meet the expectations of the contemporary man, textures that adapt to the dynamism of the times giving back performance that translates into impeccable style all day long.
From Motion the maximum in comfort and fit comes to life, without renouncing distinctive elegance. In every moment, in every place.

Natural stretch, now also with a high elasticity in both directions, for an unparalleled performance.
No synthetic or artificial yarn, exclusivity and Motion technology, the maximum expression of elasticity and comfort from the world of Guabello