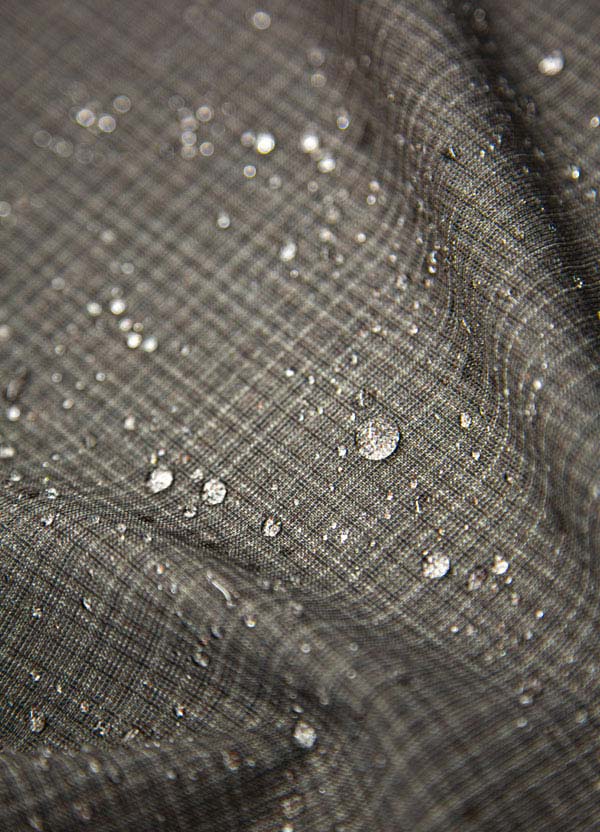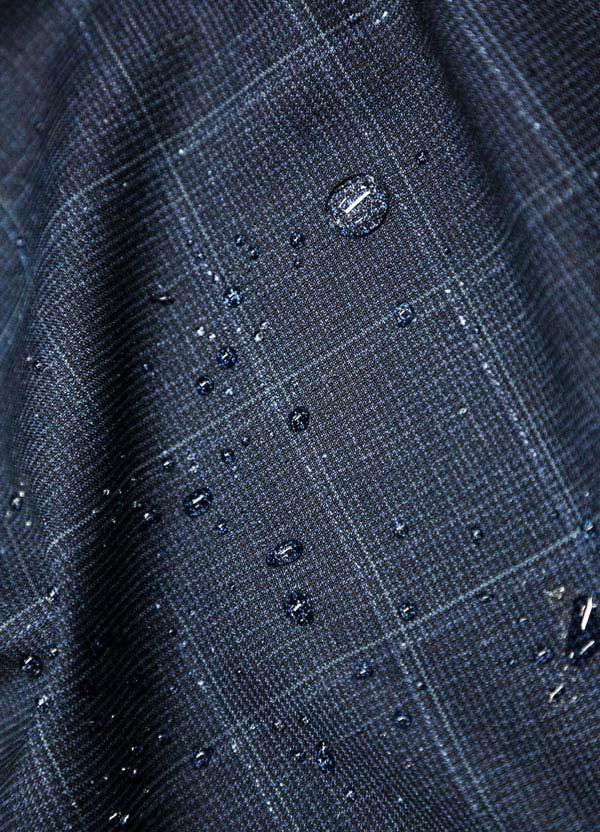 Do not be surprised by the dynamism of our time.
Getting to your destination with the perfect suit after a long business trip may seem impossible, but it is not.
It may be true that airports, taxis and meetings mark everyday life, but they are also the natural habitat of the Globetrotter collection.
Elegance and innovation, practicality and breathability, water repellent and natural stretch, with unmatched crease resistance.
Fasten your seat belts, you're about to land and, as expected, you're flawless.

All the comfort of a natural stretch fabric that knows how to adapt to body movements, protection in case of rain, breathability that does not fear the most intense days and high performance to arrive at the perfect destination even after a long business trip.