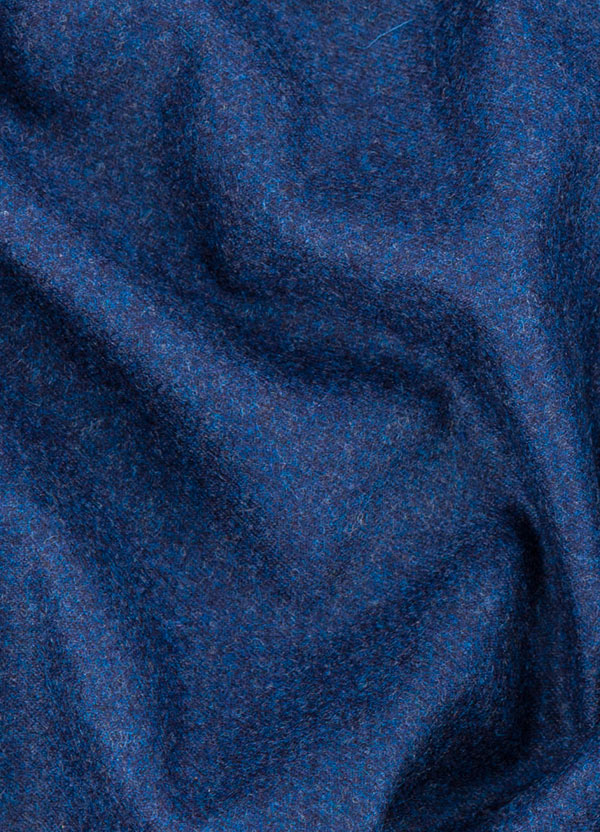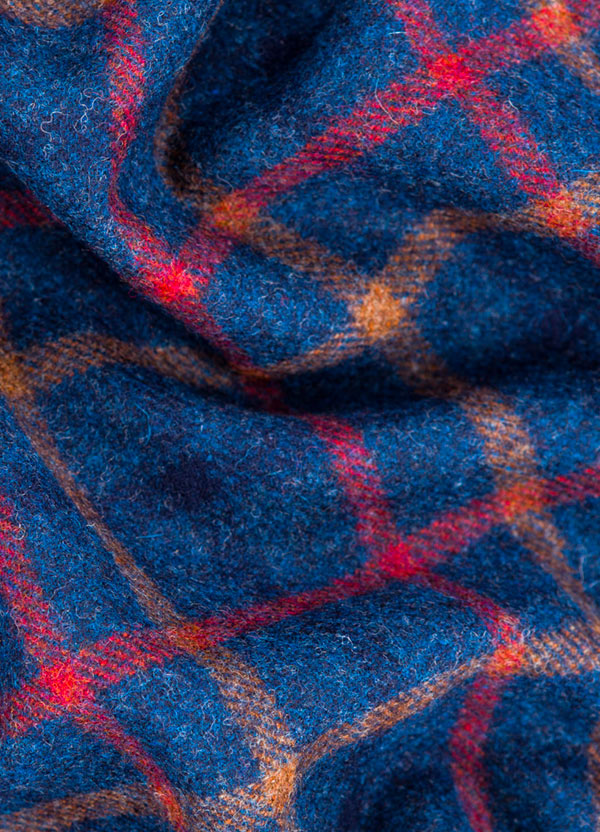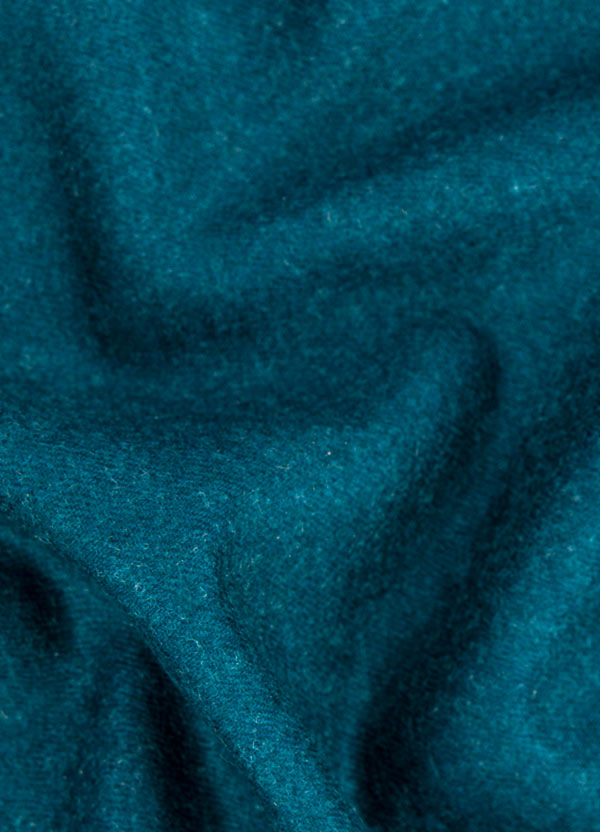 History tells us that Royal Flannel was chosen by the royal family for its unrivalled value.
This refined fabric can only be represented by a crown, a symbol that perfectly expresses its noble essence.
Royal Flannel was born from immutable values, a historical legacy made of elegance and innovation, authentic expressions of sartorial knowledge inspired by beauty, technological research and respect for the environment.

Absolute quality of raw materials, sophisticated elegance, softness and an innovative soul like the Motion technology, the sartorial formula that rewrites the rules of natural elasticity, without synthetic or artificial yarns.