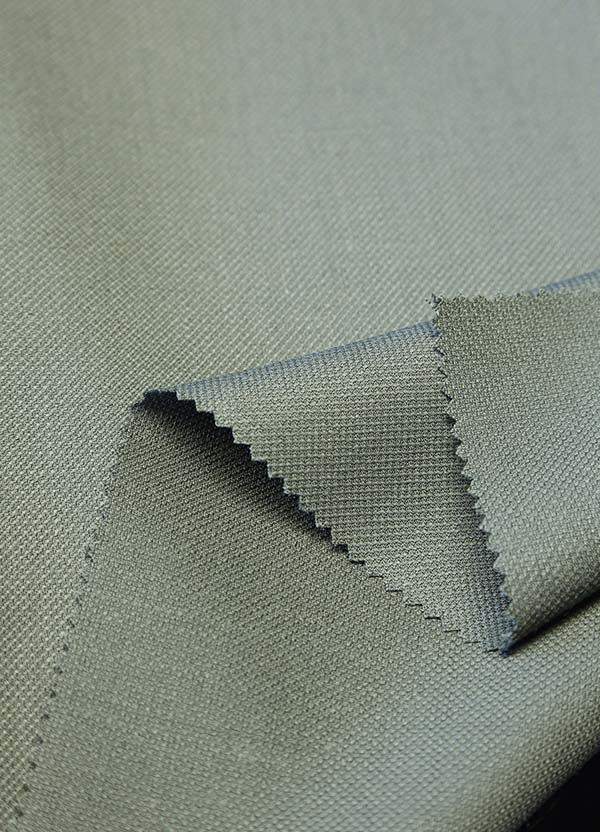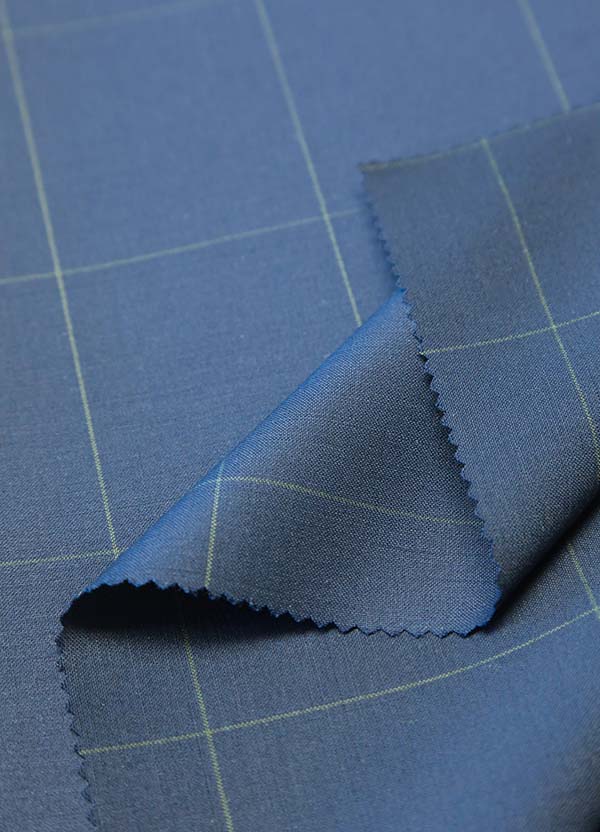 Different designs and aspects of a unique and fundamental goal: successfully respond to every challenge.
Space is the innovative selection of fabrics created by Guabello to satisfy an increasing demand for performance, in full environmental compliance.
With its characteristic 4 way natural stretch feature, Space fabrics ensure a flawless fit and performance so high that you can go to the moon!

The result of daily technological research aimed at constant design and product innovation, Space stands out for an advanced four-way natural stretch feature, obtained with no use of artificial yarns.
Performing, resilient and eco-friendly, Space fabrics are pure innovation.