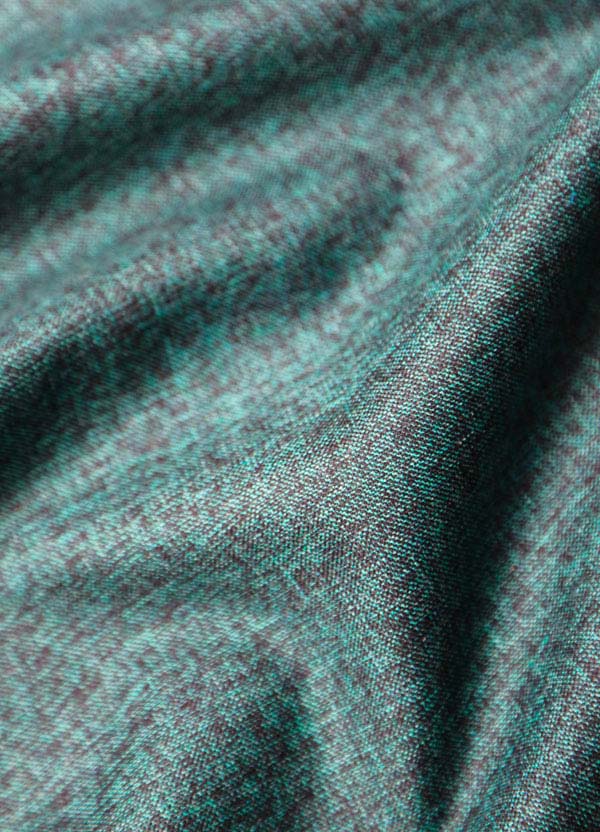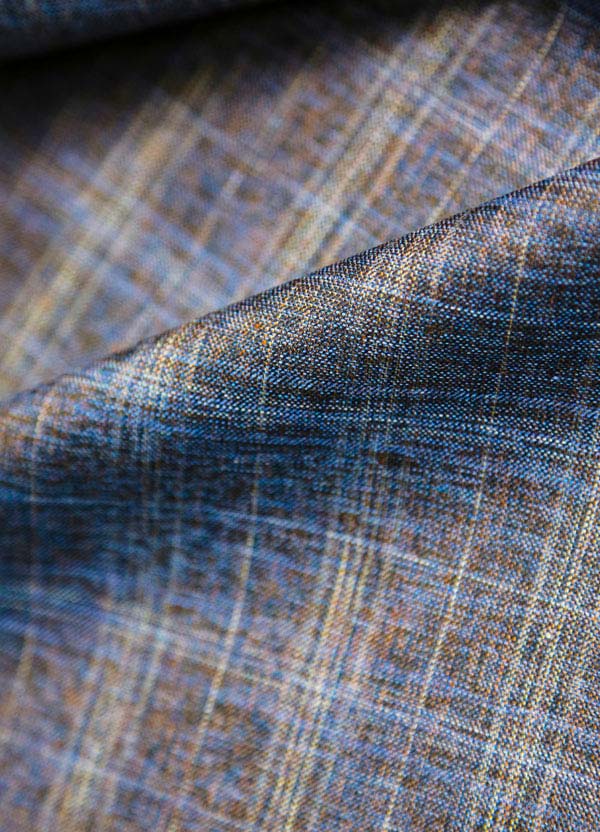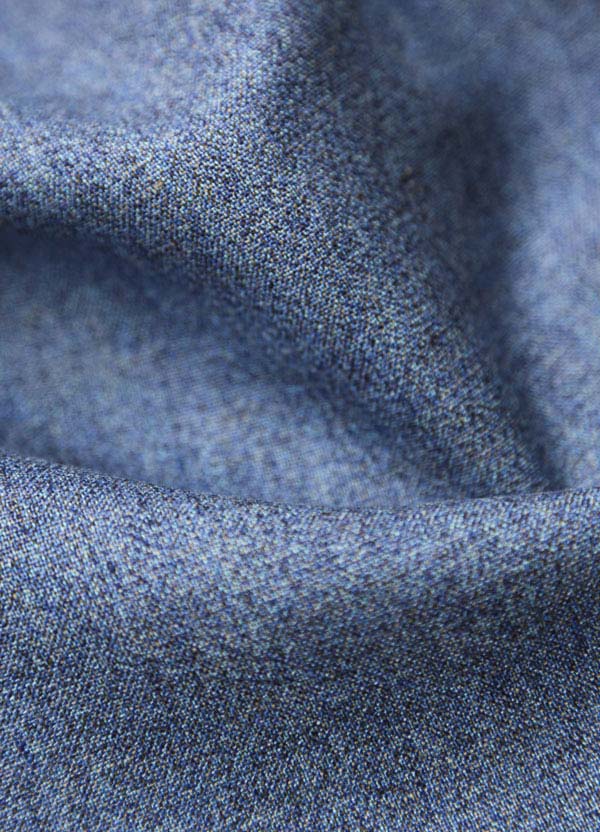 Lieve is the selection of fabrics that revolutionizes the idea of informal style.
The undisputed exclusivity of natural fibres rewrites the essence of the casual world which, with Lieve, becomes pure casual elegance.
Fabrics designed for leisure, infinite creativity and colours, bewitching sensations to the touch.
A carefree collection to live the most precious moments with ease.
The moments of freedom, adventure and joy.

A selection of fabrics that has a very big and precise common denominator, colour.
Soft touch fabrics designed for making jackets and clothes perfect for any occasion.