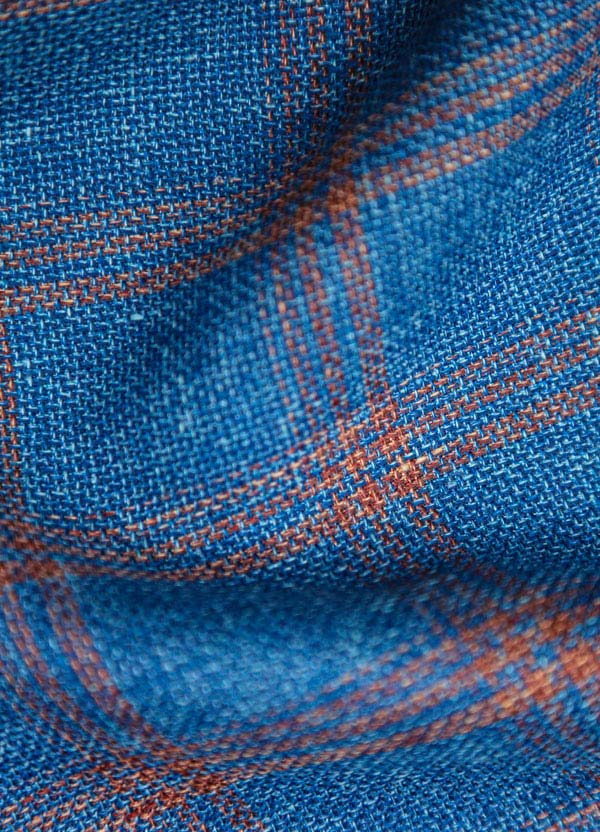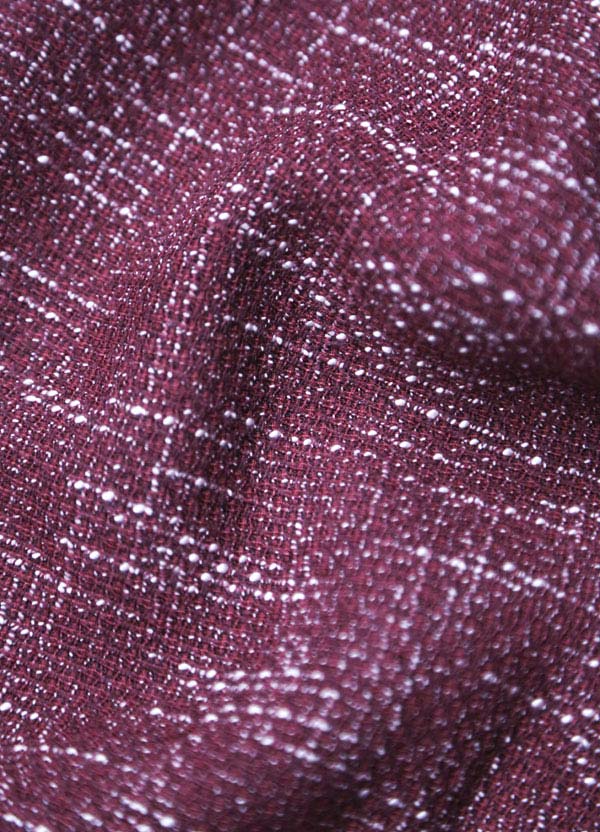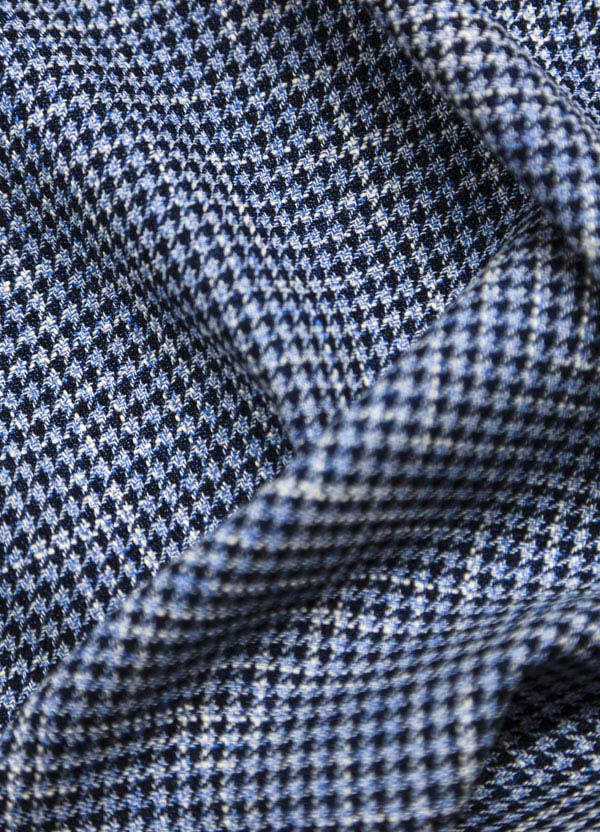 Wool and natural fibres that do not love compromises, only the highest quality.
Libera is the expression of freedom in all its forms. The freedom to be yourself with originality.
The freedom to enjoy your free time in style and in maximum comfort.
Informal and exclusive at the same time, this selection of fine fabrics is characterized by the infinite range of colours and creativity that goes beyond the boundaries of what's comprehensible.

A selection created to give life to jackets and blazers with a high content of originality, style and versatility.
Natural fibres of inestimable value, infinite colours and softness that redefines the meaning of the words: smart casual.