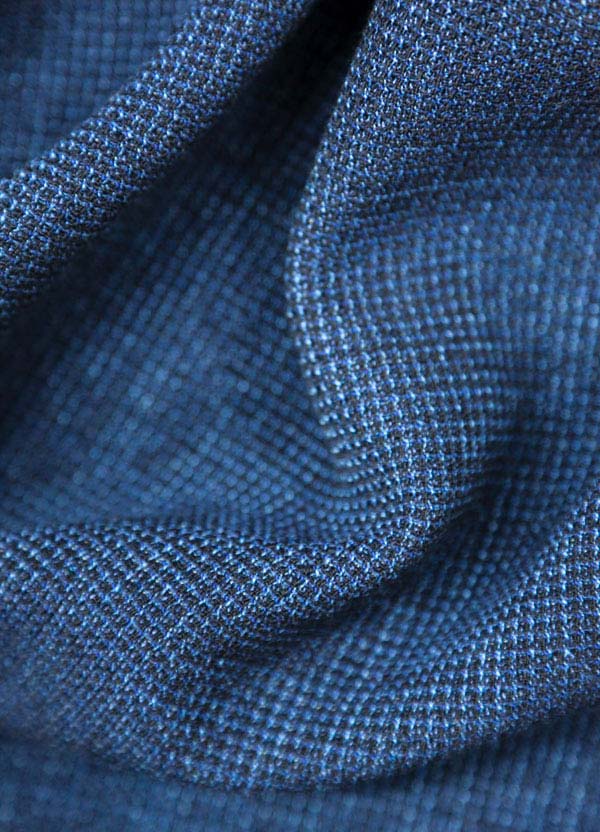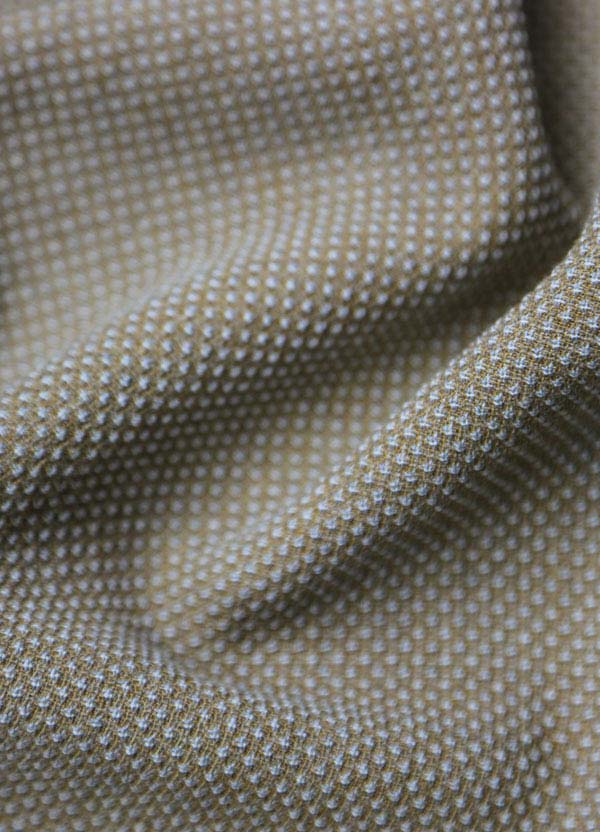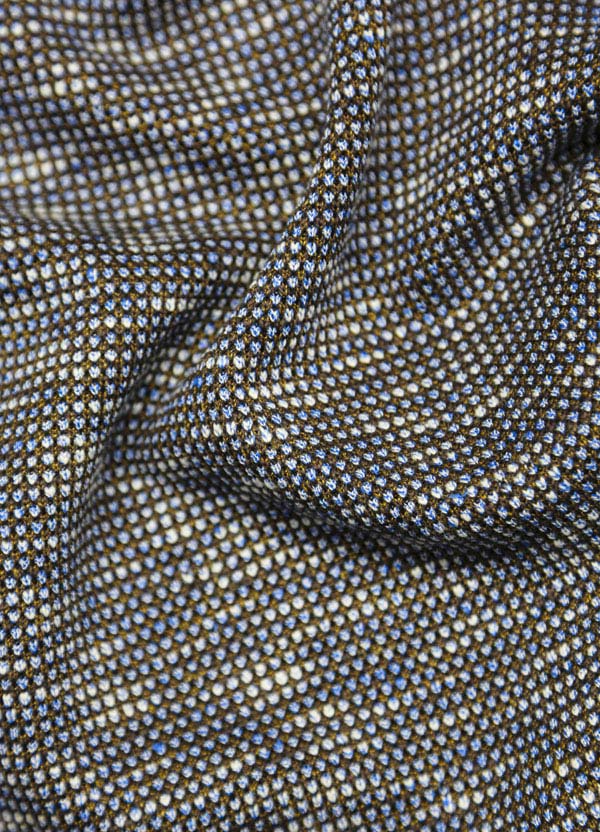 BOUNDARIES NEVER EXPLORED BEFORE
K•Easy is the must have that rewrites the future, wool that goes beyond the clichés of the past.
With this selection of fabrics, the performance of the natural fibre par excellence, the wool exceeds known standards.
This is how a hi-tech, casual and refined collection came to life that changes the perception of the casual world forever

It is a new idea of menswear made for fit, comfort and elegance that does not crease over time.
Fabrics with high crease resistance and stretch that shape themselves perfectly with every movement of the body.