Real innovation in fabrics with wool as the absolute main player. K-Easy, with its iconic knit-effect, has become an essential staple of the Guabello collection.
Comfortable and versatile, K-Easy fabrics create the perfect balance between functionality, elegance and everyday practicality, thus defining a new idea of comfort wear.
In a perfect mix of wool and cotton, the fabrics in this capsule collection stand out for their puffy, three-dimensional look, making them the perfect choice for casual and trendy wear.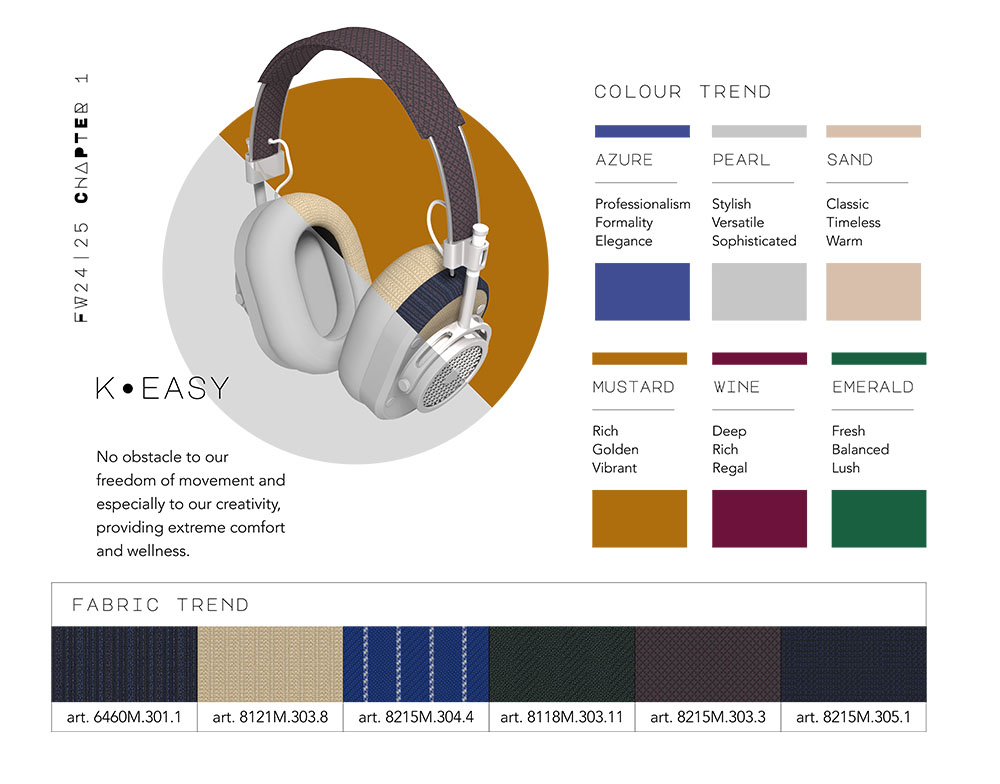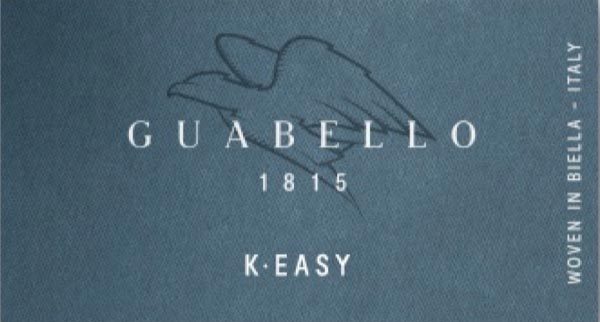 K-Easy is the excellence of wool brought to a higher level of performances. A perfect mix of innovation, casual and refinement, definitively breaks down the boundaries between formal and informal, following a new path of modern menswear.
Synonymous with lightness and comfort, it doesn't crease and is able to perfectly shape following every movement of the body.