Vera innovazione con la lana assoluta protagonista. K-Easy, grazie all'iconico effetto maglia, è diventato un caposaldo essenziale della collezione Guabello.
Comodi, pratici e versatili, i tessuti K-Easy creano l'equilibrio perfetto tra funzionalità, eleganza e praticità quotidiana, definendo così una nuova idea di comfort.
In un perfetto mix di lana e cotone, i tessuti di questa capsule si distinguono per il loro aspetto gonfio e tridimensionale, che li rende la scelta perfetta per un abbigliamento casual e di tendenza.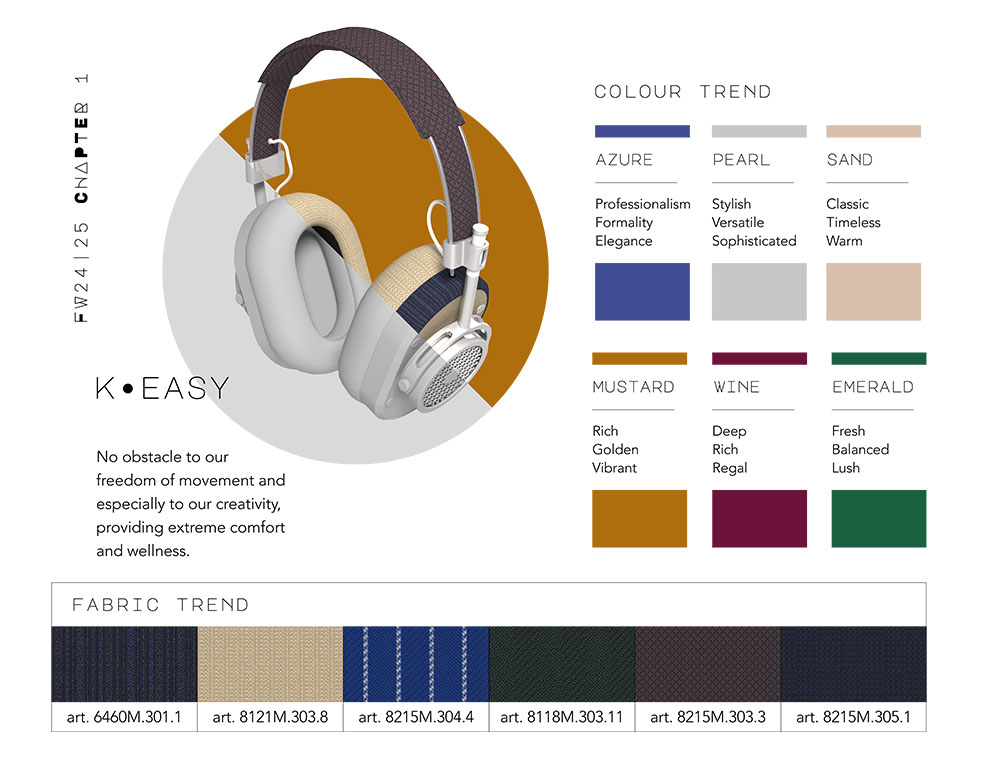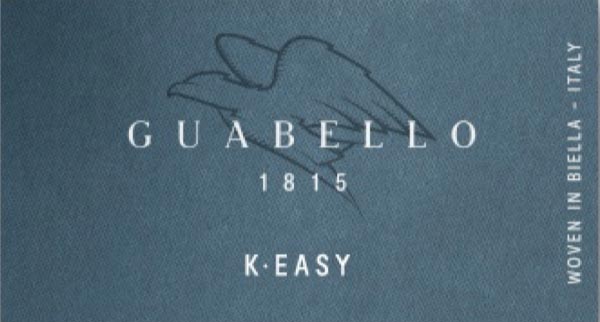 K-Easy is the excellence of wool brought to a higher level of performances. A perfect mix of innovation, casual and refinement, definitively breaks down the boundaries between formal and informal, following a new path of modern menswear.
Synonymous with lightness and comfort, it doesn't crease and is able to perfectly shape following every movement of the body.