Perfect balance between tradition and innovation, OneThirty and Connoisseur are the very core of the Guabello collection, the real essence of elegance.
OneThirty and Connoisseur's fabric selection, thanks to a wide range of 100% Merino wool plain and fancy fabric, tickle the fashion-addicted imagination with both formal and casual chic solutions.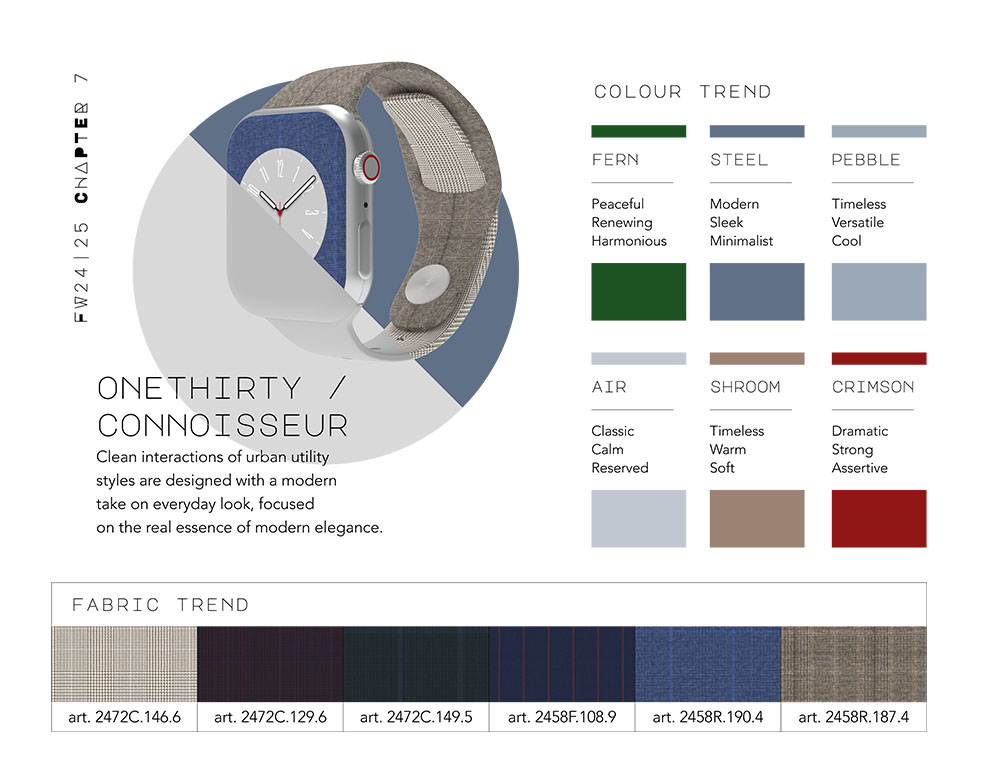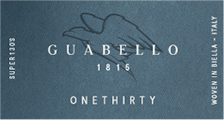 For the contemporary man, dynamic and always on the move, a look that stays perfectly fit from morning to evening is as important as wearing exclusive garments. The precious OneThirty fabrics join both requirements with style and elegance, with attention to details. This refined finish, combined with the quality of raw material, created the perfect fabric for the everyday life.