Real innovation in fabrics with wool as the absolute main player. K-Easy, with its iconic knit-effect, has become an essential staple of the Guabello collection.
Comfortable and versatile, K-Easy fabrics create the perfect balance between functionality, elegance and everyday practicality, thus defining a new idea of comfort wear.
In a perfect mix of wool and cotton, the fabrics in this capsule collection stand out for their puffy, three-dimensional look, making them the perfect choice for casual and trendy wear.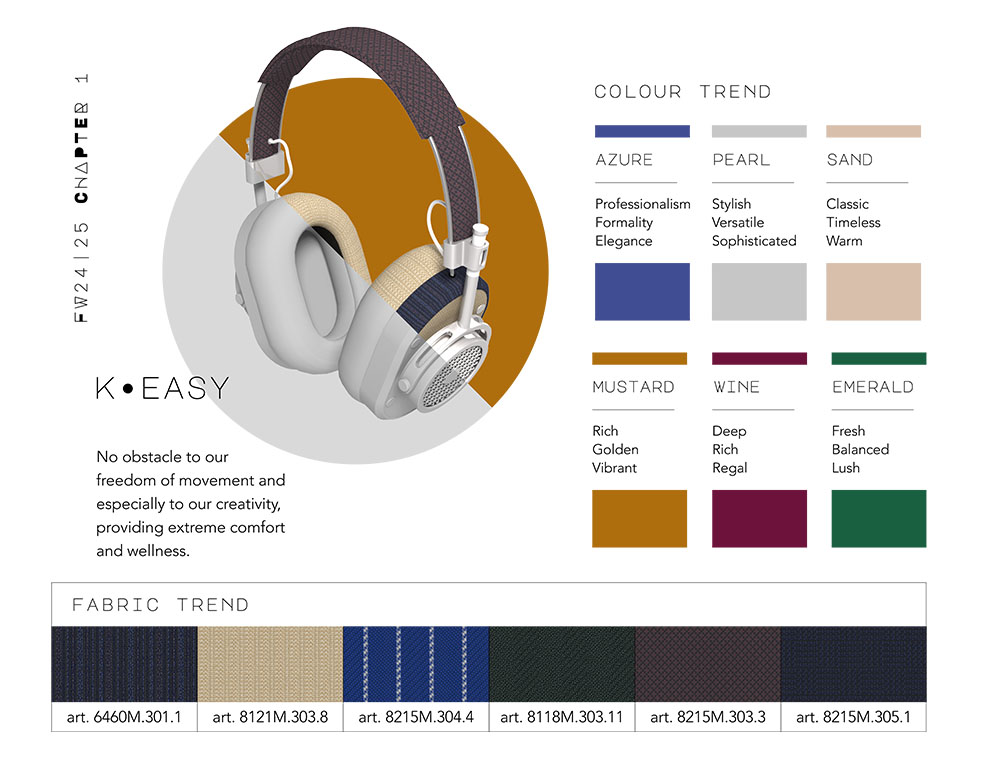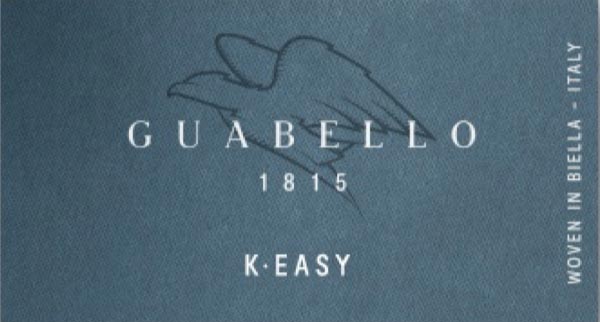 K-Easy è l'eccellenza della lana portata al più alto livello di performance. Un perfetto mix di innovazione, casual e raffinatezza, rompe definitivamente i confini tra formale e informale, seguendo un nuovo percorso del più moderno menswear.
Sinonimo di leggerezza e comfort, non si piega ed è in grado di modellarsi perfettamente seguendo ogni movimento del corpo.