Commitment to sustainability has always been an indispensable and essential value for Guabello. The Libera and Lieve fabric selections perfectly embody our green soul of Guabello.
Libera and Lieve expertly blend the countless and intrinsic properties of Merino wool with the finest natural fibers, such as cotton, linen and silk. Colors and creativity are the absolute stars of these fancy suit and jacket fabrics.
Prince of Wales, tweed, herringbone and checks, the Libera and Lieve fabrics are inspired by British style, for the creation of high softness garments with a precise style code.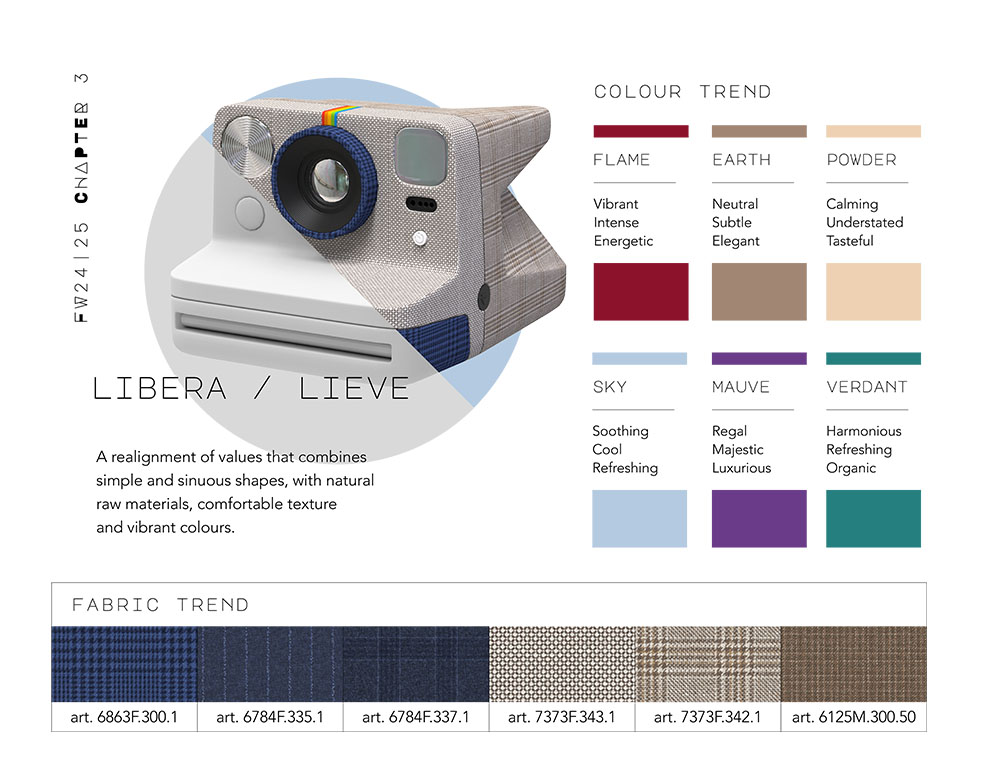 Libera represents the perfect match between exclusive materials and informal style. Fabrics made with precious and natural fibers, designed for those who want to live their leisure time in maximum comfort, always with a touch of elegance. Designed in a wide range of colors, it is the ideal collection for those who want to unleash their creativity.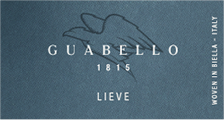 Lieve, where exclusive raw materials and natural fibers convey to an informal stylish product. Fabrics designed for leisure time, without sacrificing a touch of elegance. Colors are the undisputed stars of this collection, created for those who wish to approach life with lightness and creativity.