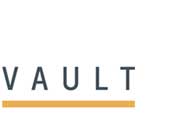 The Vault bunch can stand up to any challenge! With its strong technology component, this selection of fabrics goes beyond the confines of innovation. Vault consists of a choice of three types of fabrics, among the springiest of the Guabello collection, to create a perfect balance of performance and style.
With its distinctive knitted effect, K-Easy is an authentic future concept, a genuine expression of lightness and practicality. For an impeccable look at all times, Globetrotter is just what you have been looking for and will even keep you dry during an unexpected shower thanks to its water repellent properties. Meanwhile, maximum comfort is guaranteed by the Motion fabrics and their key 100% natural elastic component.
MINIMUM ORDER 25 metres per colour.
A selection of articles is available with selvedge.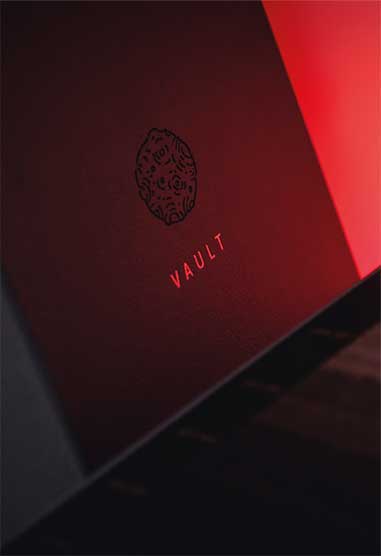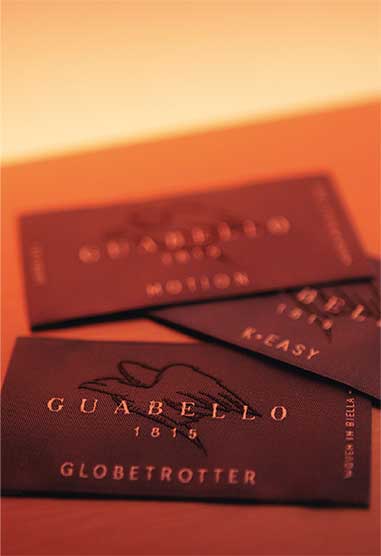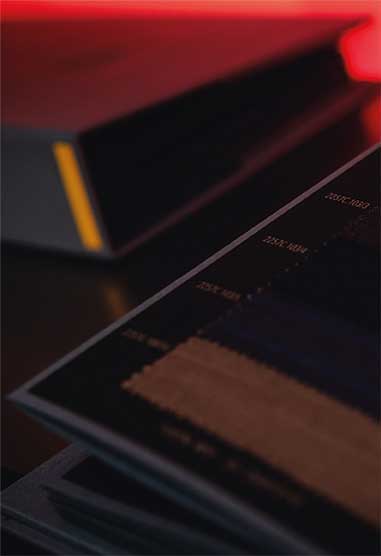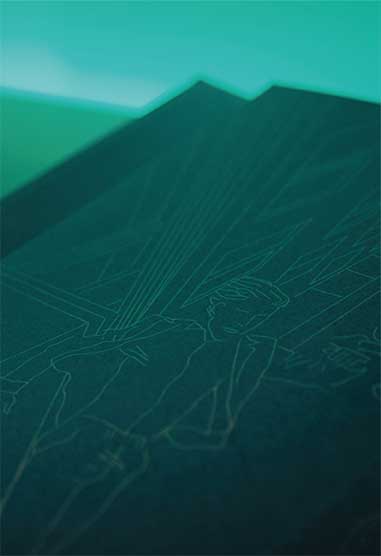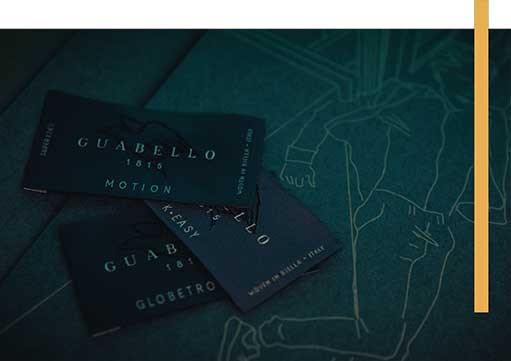 This bunch takes its name from the complex jumps of urban sport parkour. Jumping on walls and trying to balance on narrow ledges, practitioners of this sport overcome every obstacle quickly and efficiently, creating a genuine art of movement.
Strength, resistance and mobility: these are the assets required to practice parkour, the same qualities we find in the fabrics of the Vault bunch.
Moving around the city and jumping from one point to the next, always looking for new challenges and never backing down. With the fabrics of the Vault selection victory has never been so easy to achieve.

Another important source of inspiration for this special bunch was the dusty red planet of Mars. Long associated with power and dynamism, its influence enables us to face up to all our daily tasks with energy.
Product of Guabello's unceasing technological research, the fabrics of the Vault bunch are extremely high-performance, practical and comfortable. The finest wool combined with optimum performance to guarantee maximum freedom of movement: discover the selection of Motion, Globetrotter and K-Easy fabrics from the Vault bunch.