APRITIMODA 2023 – BEHIND THE SCENES OF THE HISTORIC GUABELLO WOOL MILL
On October 21st, the ApritiModa project, the creation of journalist Cinzia Sasso, returned, revealing to the public the behind-the-scenes stories of the best Made in Italy, in a weekend-long itinerary that crisscrossed the country. A completely free event open to the public to discover Italian "savoir faire" in all its aspects.
For the occasion, the Guabello wool mill opened the doors of its historic factory in Mongrando, inviting more than 400 participants to retrace the journey of wool, from yarn to fabric creation.
ApritiModa offered a concrete opportunity to learn about the company's more than 200 years of history, through the stages of fabric processing, with special focus on all those daily attentions that Guabello chooses to implement in respect and protection of the environment that reflects the ethical soul of all seasonal proposals.
Since 1815, Guabello has been preserving a knowledge handed down from generation to generation, based on deep-rooted values of a textile district, Biella, that continues to lead the world. A solid heritage and an important asset that, collection after collection, is inextricably linked to a never-ending pursuit of technological and product innovation.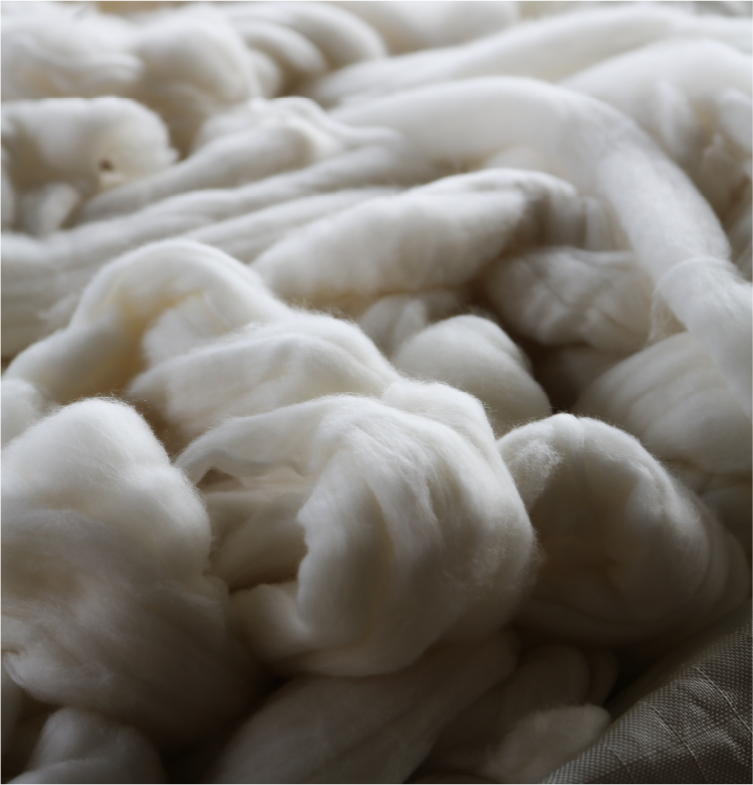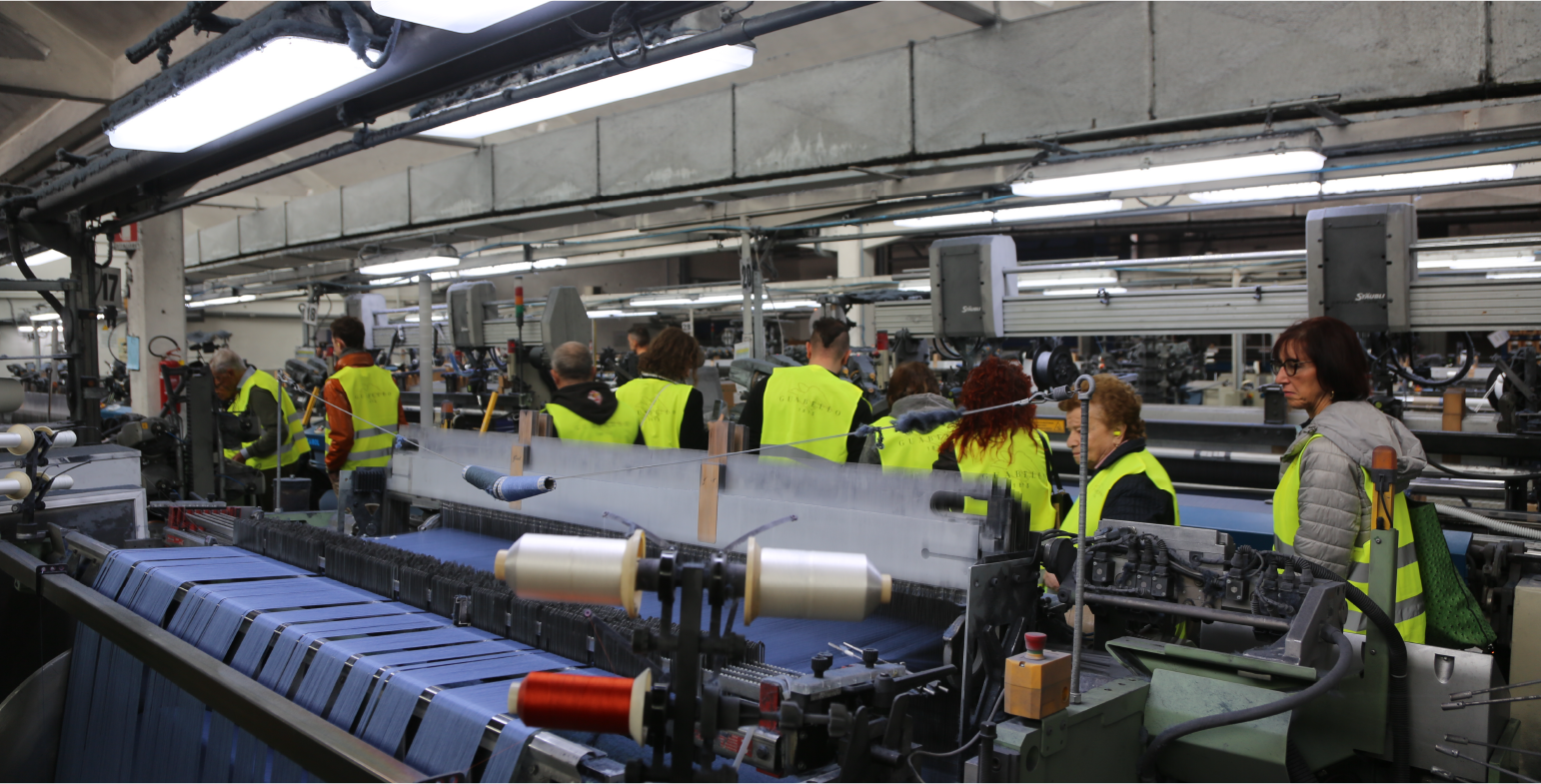 On this special occasion, Guabello had the pleasure of hosting Minister of the Environment and Energy Security Gilberto Pichetto Fratin, who spoke at an interesting press conference with special focus on the importance of the territory related to sustainability issues along with other important authorities such as Emma Pradella, ApritiModa liaison, Antonio Filoni, mayor of Mongrando, Pier Francesco Corcione, director of Unione Industriale Biellese, and Massimo Guabello as moderator.
During the visit, Minister Pichetto Fratin started the looms of the wool mill, retracing during the visit the journey of wool to the making of the precious Guabello fabrics.