The selection of fabrics from the Spring-Summer '24 collection is presented as a tribute to wool, as a genuine celebration of a noble and timeless fiber. Continuous product research, designed to satisfy an increasing functionality, constantly drawing inspiration from the natural world. From this awareness, Guabello has chosen wool as the image of its collection. The #SheepModels, the sheep-faced wearers main stars of this season, retrace the characteristics of the different capsules, from the most modern to the most elegant style.
K-EASY – STUDIO
For the creation of the Studio and K-Easy capsules, Guabello gives greater importance to daily wear, thus becoming a spokesman of an ever dynamic and evolving lifestyle.
Thanks to its distinctive knit effect, K-Easy is once more a real trend of the season.
Studio is known for its sophisticated, minimalist, flowing designs, to create a smart look.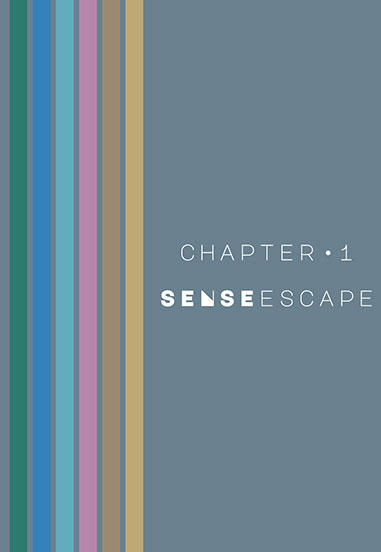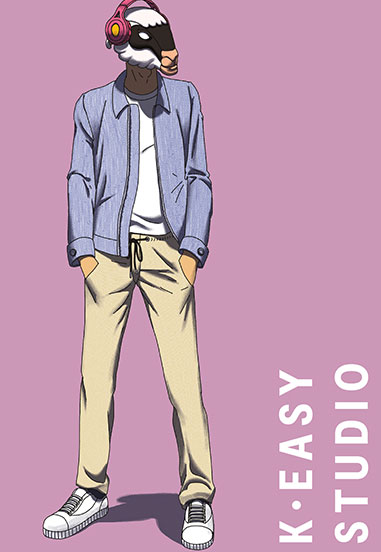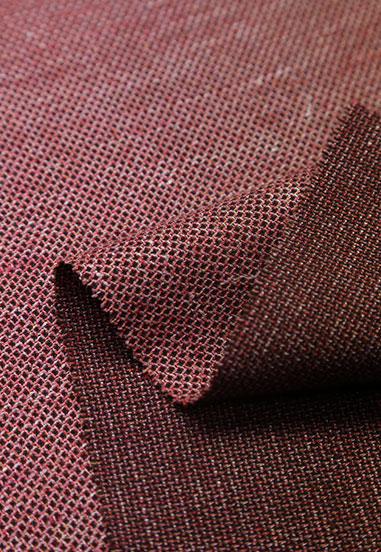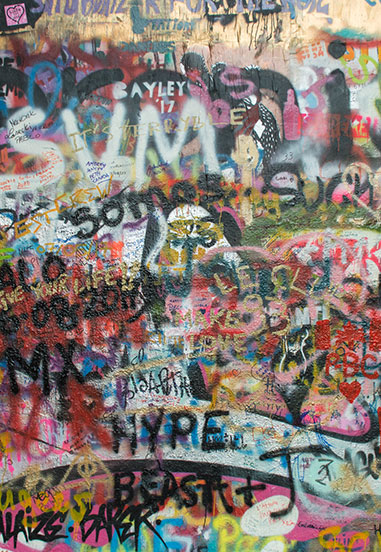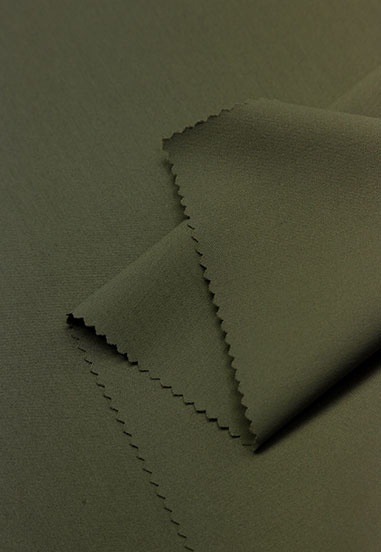 LIBERA – LIEVE
Guabello draws inspiration from nature for the creation of Libera and Lieve capsules. A realignment of values that combines simple and sinuous shapes with natural raw materials, comfortable textures and pastel colours.
Libera fabrics are characterized by the refined and innovative denim effect, with a very important natural stretch feature.
he selection of Lieve fabrics for fancy suits and jackets is enriched with a refined blend of cotton and cotton-silk blend.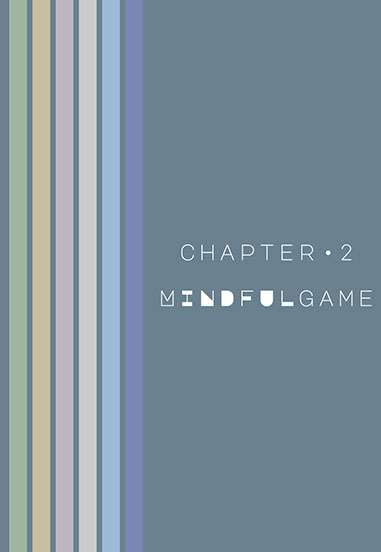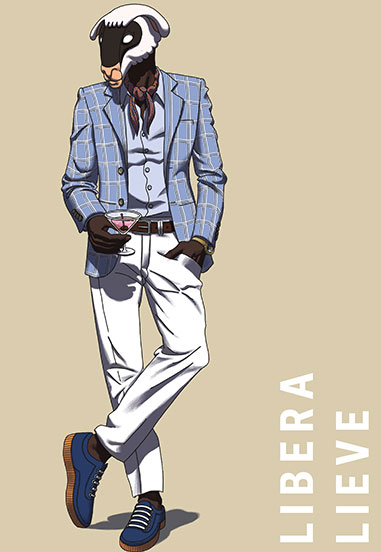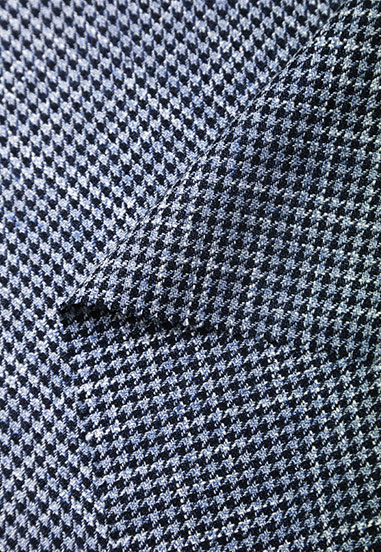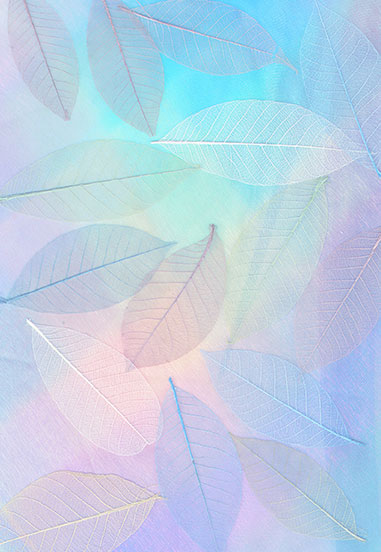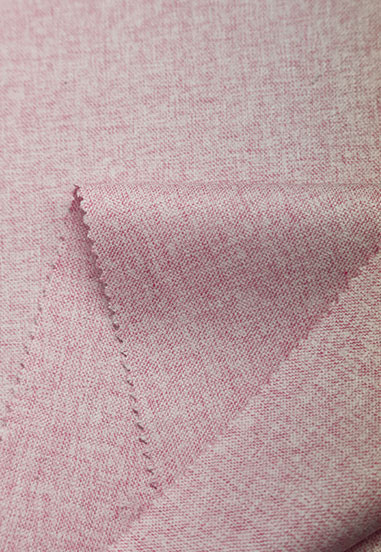 SPACE – MOTION
A growing demand for performance finds its best response in the selection of Space and Motion fabrics.
The idea of tech fabrics, with performance characteristics and technical details, perfectly completes the proposal of Space and Motion fabrics. With the fundamental 100% natural elasticity, these capsules ensure maximum performance on every occasion.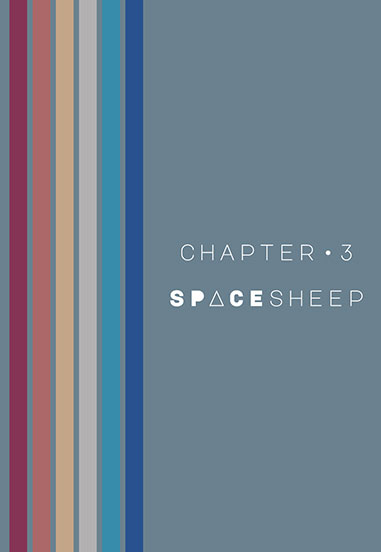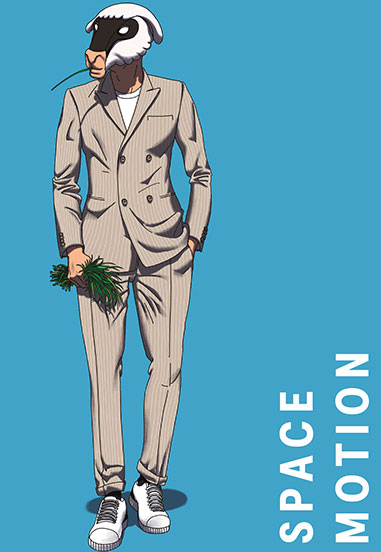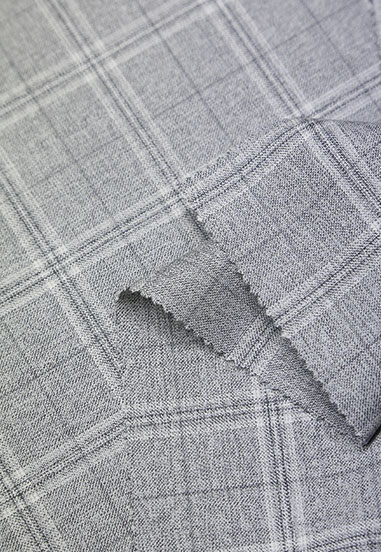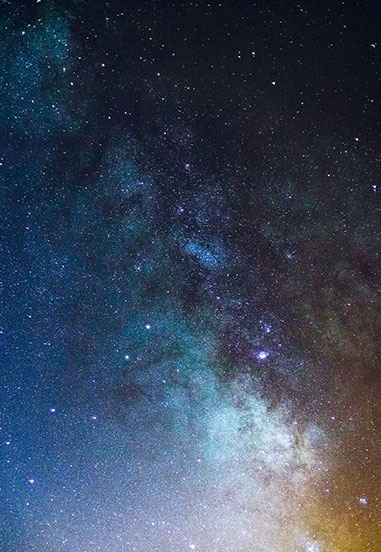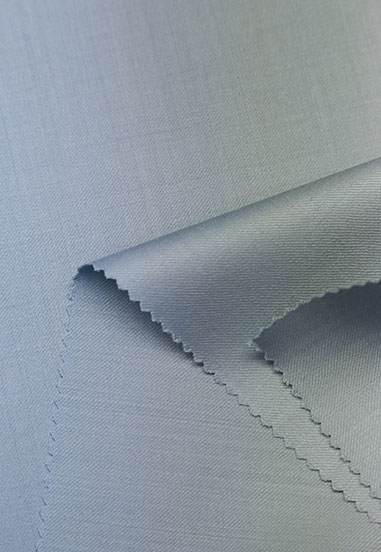 LEGEND
Inspired by the iconic fabrics of the past, Legend capsule focuses on the real essence of wool and its multiple and intrinsic qualities.
Legend fabrics stand out for their essential design: the perfect input to update a super classic look with style detail. An essential element for the Spring-Summer collection.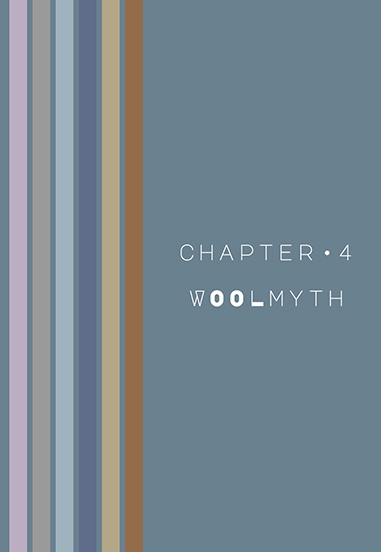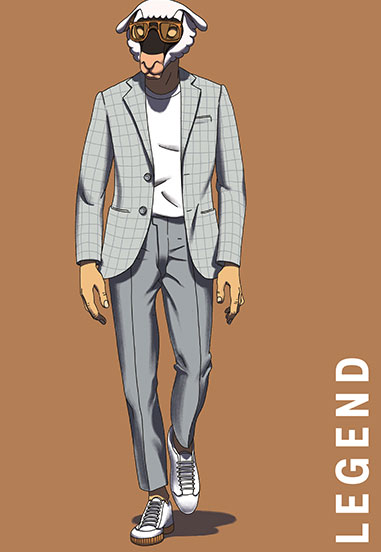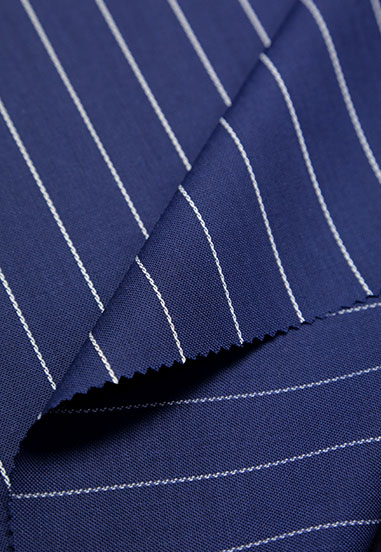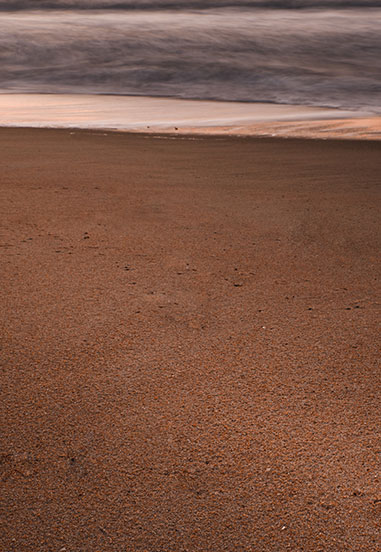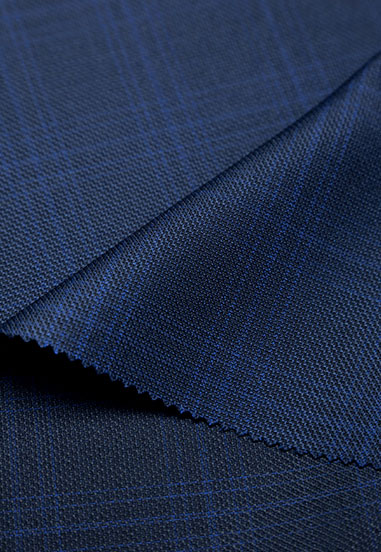 ONETHIRTY
The key is the right combination of classic details and innovative elements, as the natural stretch feature that gives a touch of freshness.
OneThirty confirms itself as a real pillar of the Guabello collection, thanks to the timeless quality of raw materials and design.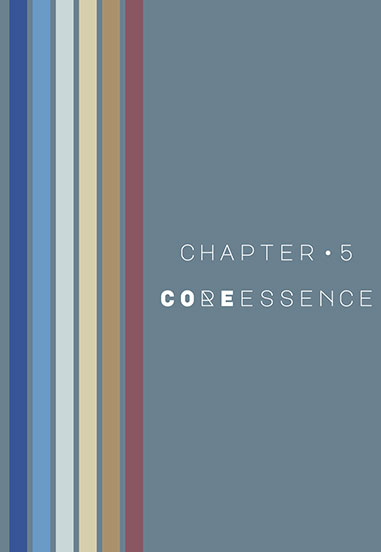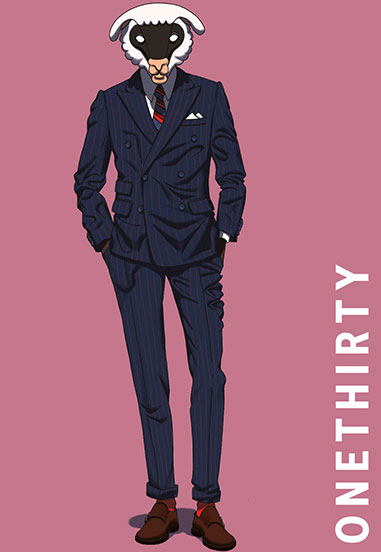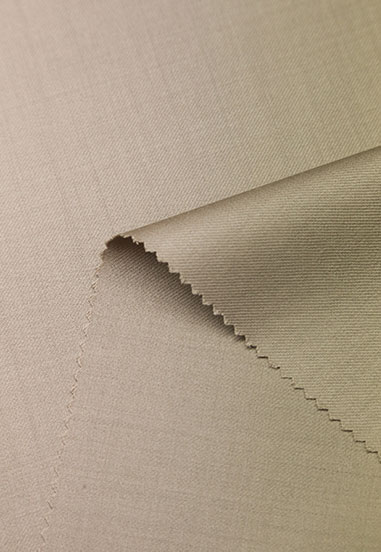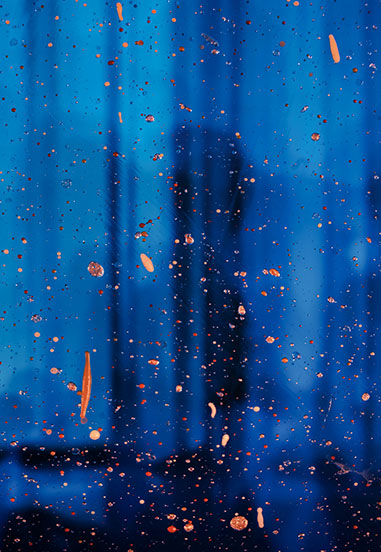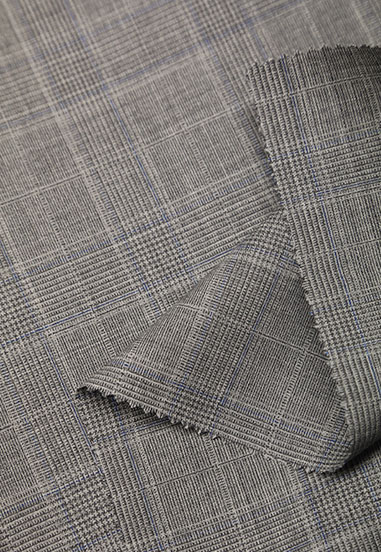 CITY-ZEN – CONNOISSEUR
Urban taste and modern elegance match perfectly.
City-Zen confirms its attitude to city life, where taxis, appointments and video-calls represent the daily-goals.
Designed for true wool masters, the selection of Connoisseur fabrics is presented with a modern design with sober details, but able of creating bold and eye-catching looks.