For the Fall-Winter 2024-2025 season, Guabello draws inspiration from a refined archival taste, finding, in the collections of the past, iconic structures and designs to be revisited in a modern key.
Light and bright colors pervade throughout the collection. The natural tones of beige and camel are the main players, with a particular leaning toward white, especially in the proposal of jackets. These delicate nuances that evoke the typical tones of natural fibers find a perfect winning balance with darker, typically winter shades such as bottle green and burgundy.
K-Easy
Real innovation with wool as the absolute leading feature. K-Easy, thanks to its iconic knitted effect, has become an essential cornerstone of the Guabello collection.
Comfortable and versatile, K-Easy fabrics create the perfect balance between functionality, elegance and everyday practicality, thus defining a new idea of comfort.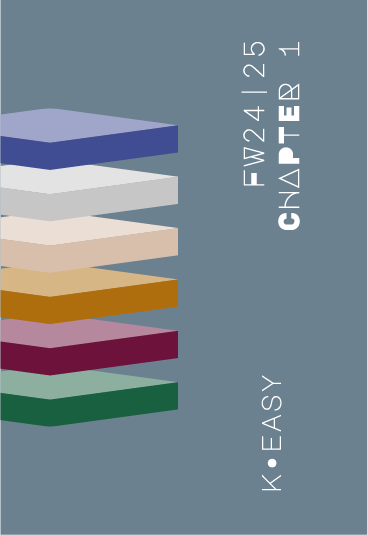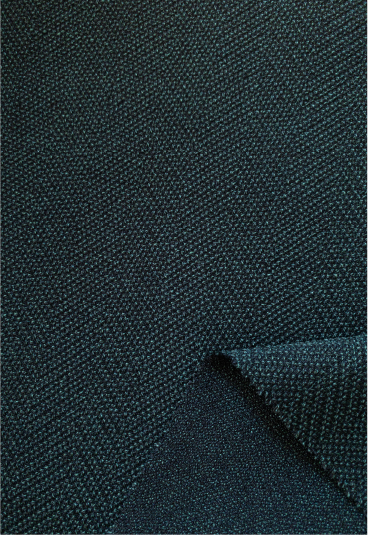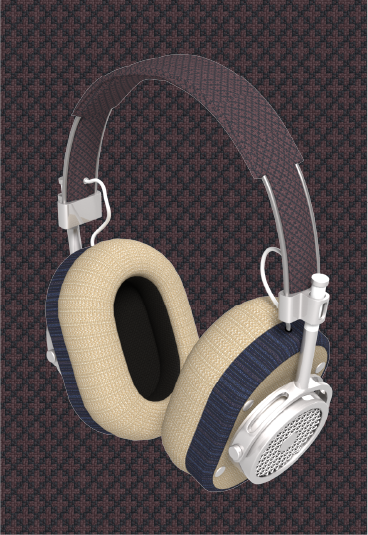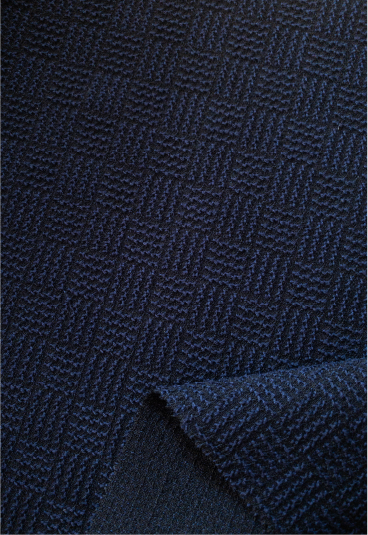 Studio
Innovation and experimentation are the key words that influence Studio fabrics. A real style workshop where Guabello designers can experience new elements, providing a selection of fabrics that teases the designers' creativity.
With high crease resistance and elastic feature, Studio offers a more relaxed approach to tailoring, but also winks at the athleisure world, perfect for creating smart casual garments to create new trends.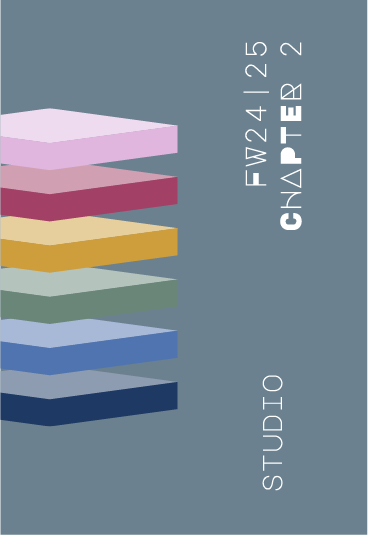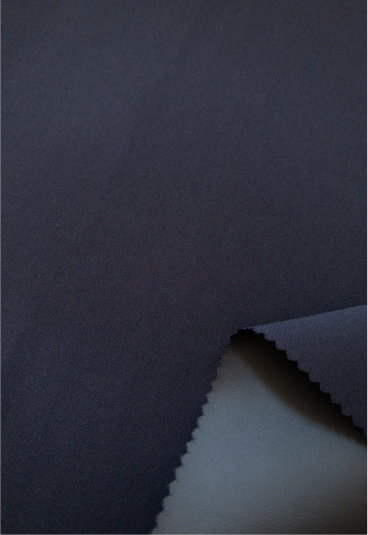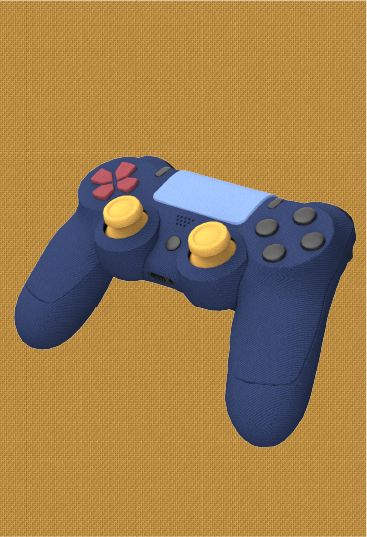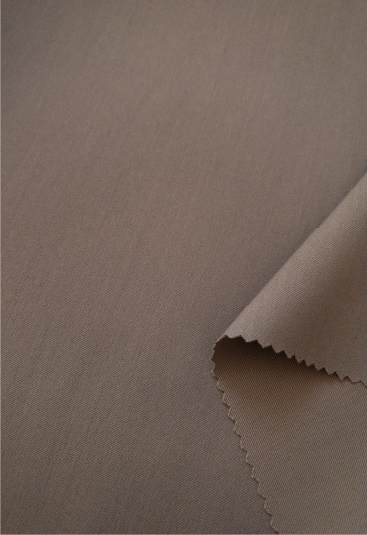 Libera – Lieve
Commitment to sustainability has always been an indispensable and unavoidable value for Guabello. The Libera and Lieve fabric selections embody our green soul to perfection.
Libera and Lieve skillfully combine the countless and inherent properties of Merino wool with the finest natural fibers, including cotton, linen and silk. Colors and creativity are the absolute stars of these fancy suit and jacket fabrics.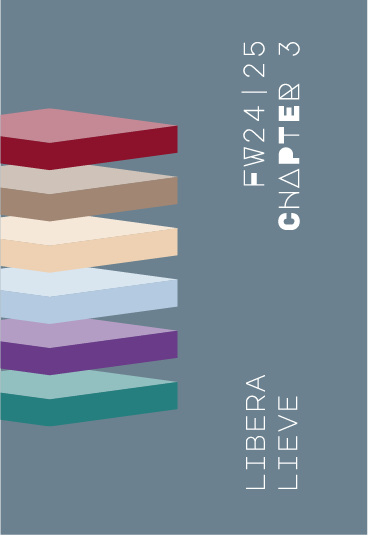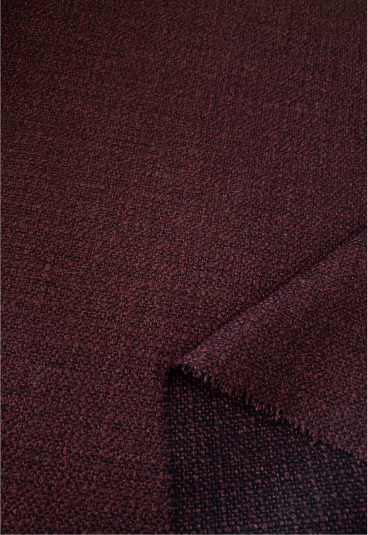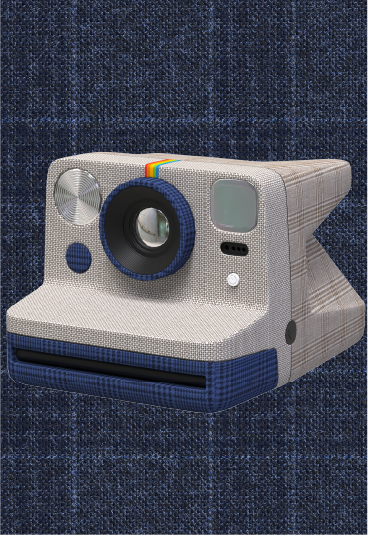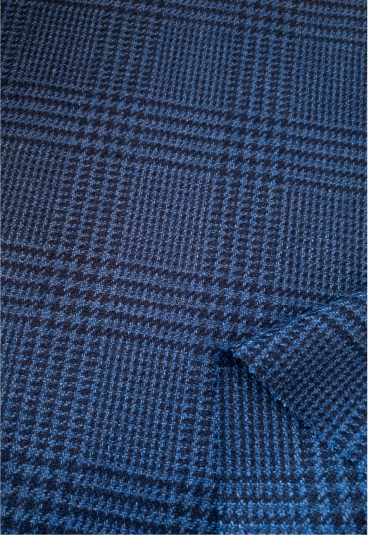 Space – Motion
Valuable allies for facing the urban jungle, Space and Motion successfully overcome long journeys and busy schedules. Created to provide maximum comfort, these fabrics offer high performance thanks to the natural stretch feature.
Motion is the ultimate expression of natural stretch, with no use of synthetic nor artificial yarns. Ongoing research has led to the creation of Space, natural stretch in every direction of the fabric.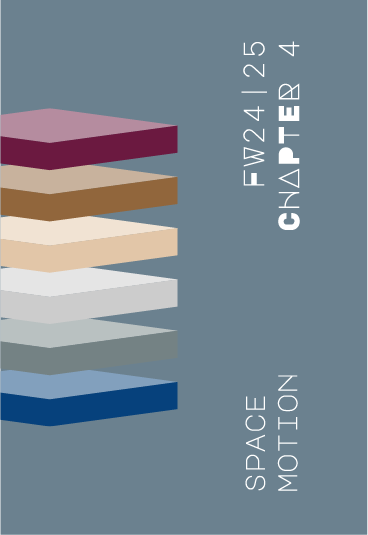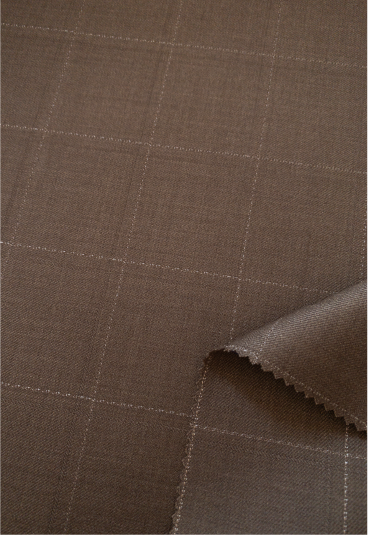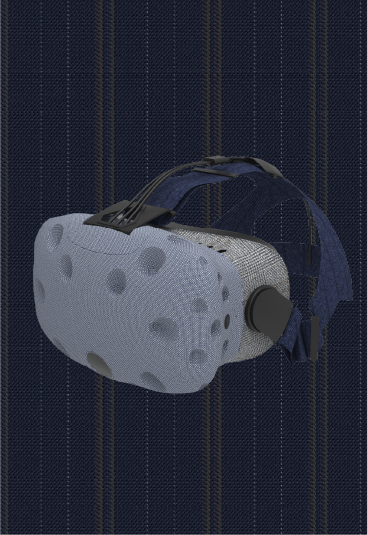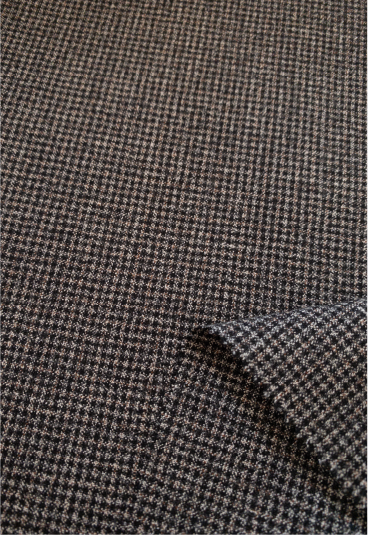 Royal Flannel
Durable, comfortable and soft to the touch, Royal Flannel is the milestone of the Guabello collection, skillfully combining elegance, innovation and a clear reference to the heritage. An expression of Guabello's DNA, this capsule offers a wide range of warm shades in patterns, micro textures and fabrics combined to create all the must-haves of the winter wardrobe.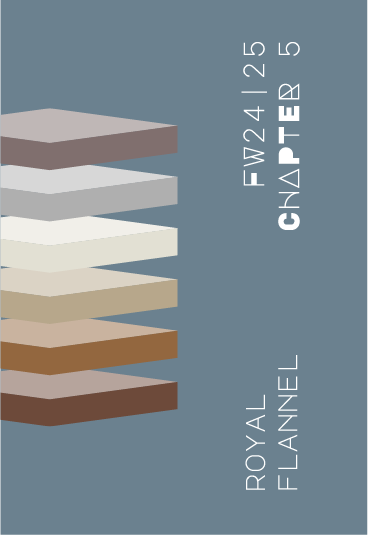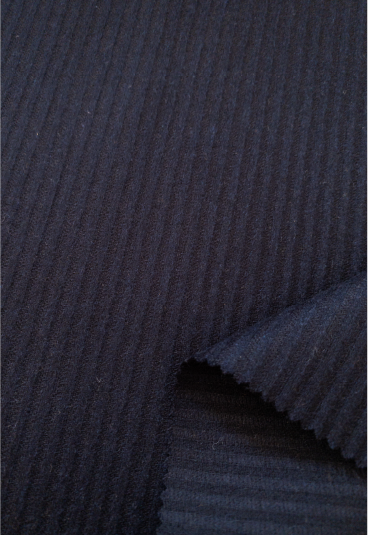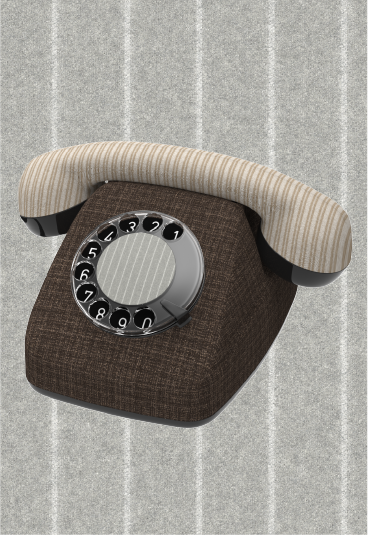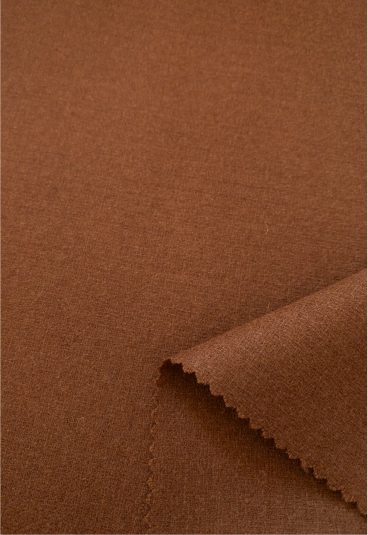 Legend
Inspired by Guabello's history and heritage, Legend brings out the real essence of Merino wool, a valuable natural raw material par excellence.
Featuring a distinctive rough hand and heavier weights than the other fabrics in the collection, with an eye-catching and distinctive look, Legend provides unparalleled style to fabrics. Provides a new concept of elegance, where tailoring plays a major role.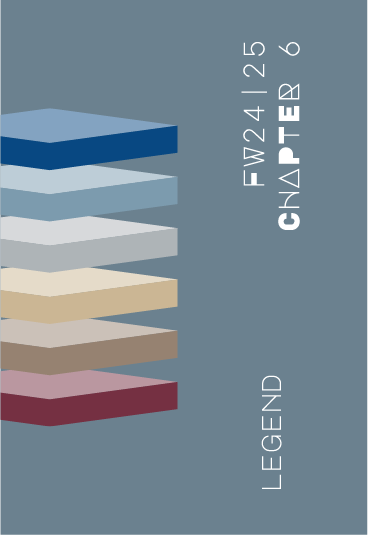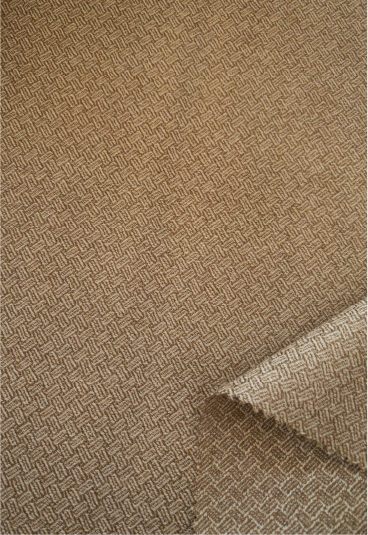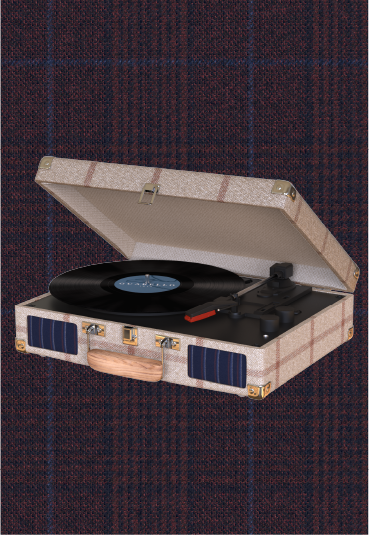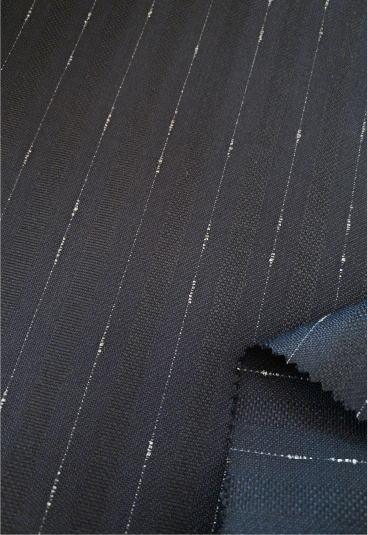 OneThirty – Connoisseur
Perfect balance between tradition and innovation, OneThirty and Connoisseur are the core of the Guabello collection, the true essence of elegance.
OneThirty and Connoisseur's fabric selection of plain and fancy fabrics 100% Merino wool teases the imagination of fashion-addicts with both formal and casual chic solutions.