Valuable allies in dealing with the urban jungle, Space and Motion successfully cope with long journeys and busy schedules. Created to offer maximum comfort, these fabrics offer high performance thanks to the natural stretch feature.
Motion is the ultimate expression of natural stretch, without the use of synthetic or artificial yarns. Continuous research has led to the creation of Space, natural stretch in every direction of the fabric.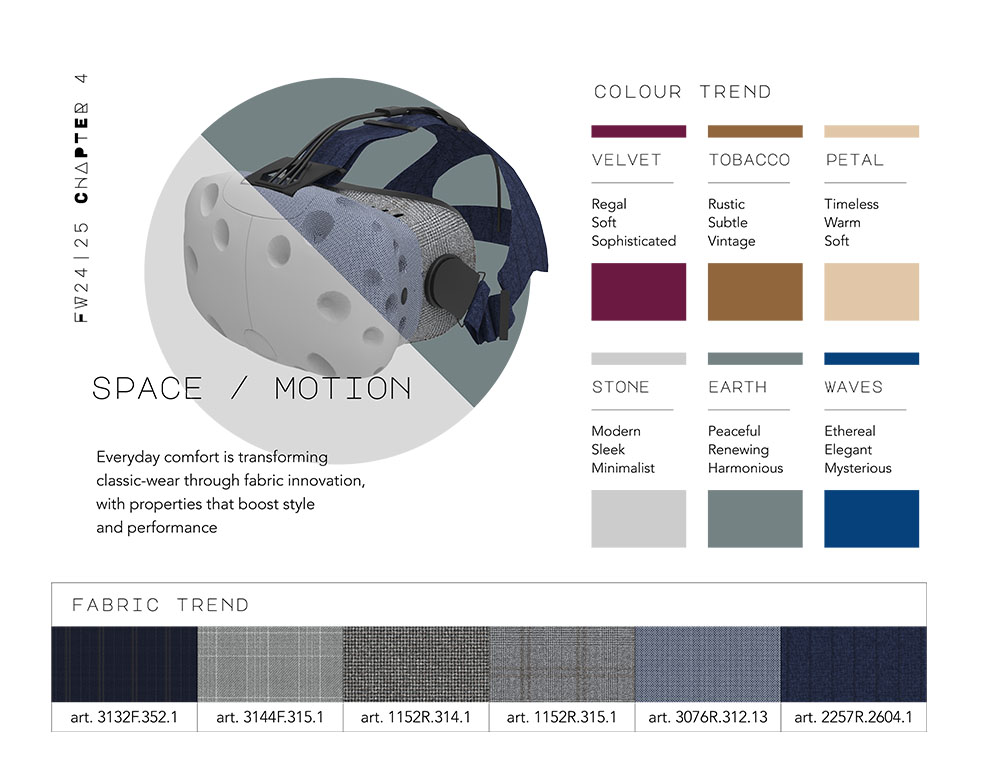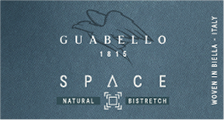 Space is the innovative selection of fabrics created by Guabello to satisfy an increasing demand for performances. The result of a daily technological research and constant attention to the environment, these fabrics stand out for an advanced four-way natural stretch feature, obtained with no use of artificial yarns.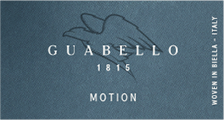 Motion is an innovative fabric, the result of an advanced technology that guarantees a high level of natural stretch, with no use of synthetic nor artificial yarns. Crafted to meet the demands of a contemporary and dynamic customer, who seeks maximum comfort but doesn't want to give up elegance.