A simple story needs to stay simple
A simple story needs to stay simple
Guabello presents the Spring-Summer 2022 collection, in which creativity and colors are confirmed as absolute stars.
For the creation of the SS22 collection, Guabello was inspired by a return to simplicity, made of sharing and social interactions, a desire to innovate and to belong to something great, where you can travel and share memories.
Through special stories and experiences, these elements are intertwined and found in the six capsules, giving life to the Spring-Summer 2022 Collection by Guabello.
K-Easy
In the midst of digital revolution, the unexpected return of instant photography highlights the pleasure of telling stories by images, with an immediate hand-on result.
Symbol of spontaneity with which they try to hold the best moments of everyday life, for the creation of K-Easy fabrics, our designers have been inspired by snapshot, to those precious moments immortalized and the inestimable value that each of us gives them.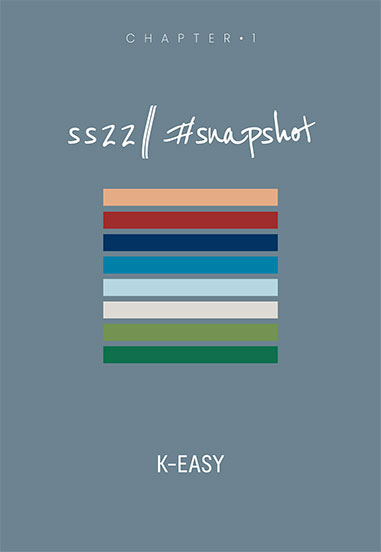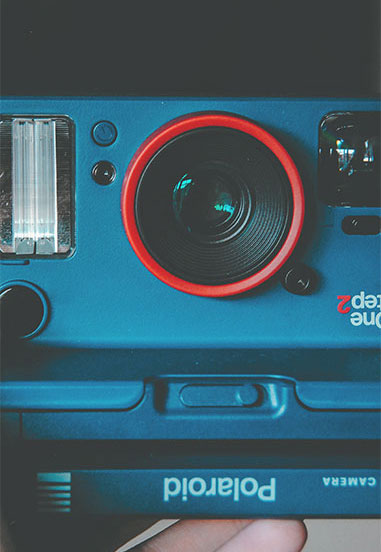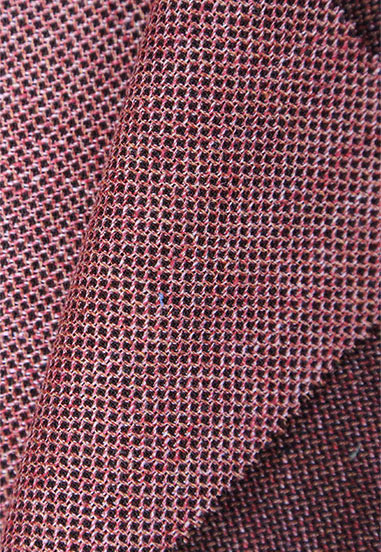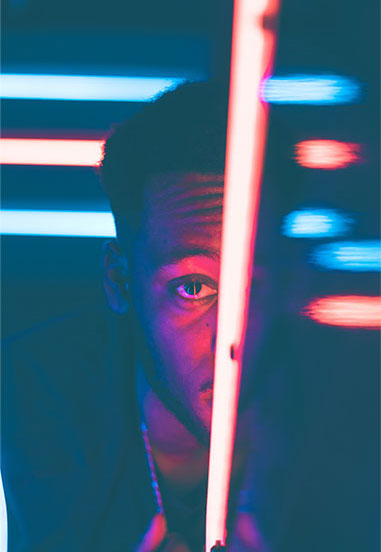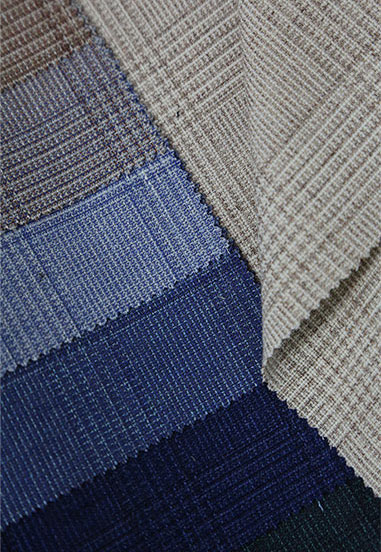 Studio
It was the '70s when first offshore pirate radio stations finally opened the gates of rock, spreading on the wire the revolutionary music of The Beatles, Led Zeppelin and Queen. Live streaming 24/7, sharing, download and upload confirm that the era of offshore radio is by no means over. Online streaming platforms become real radio stations today.
Studio fabric selection is inspired by the desire to innovate, following the wave of constant innovation that surrounds us.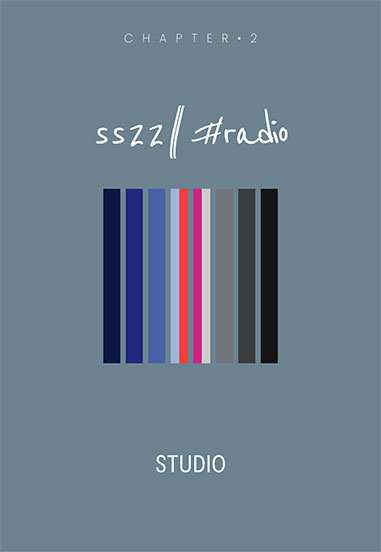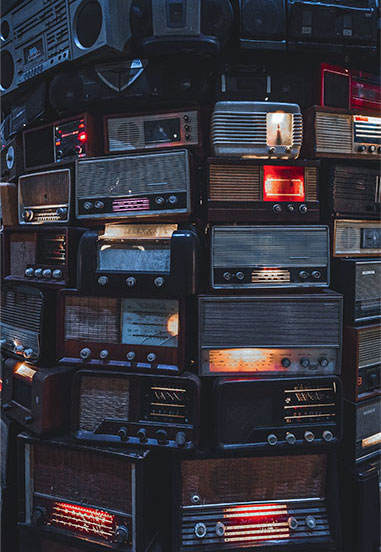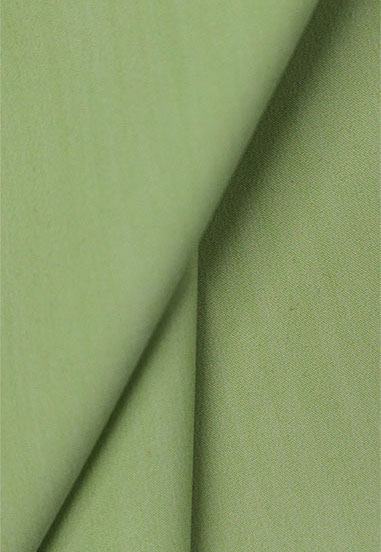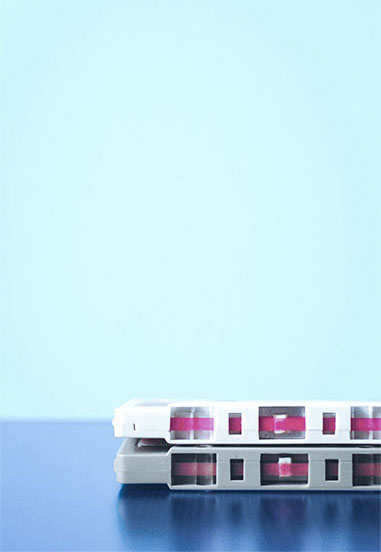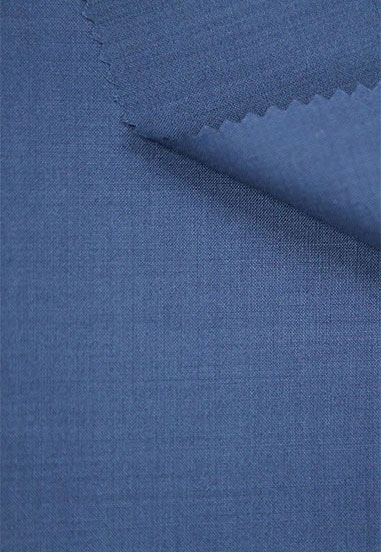 Libera – Lieve
Soft and fresh tones, essence of natural fibers, coloring small blocks that, skillfully placed side by side, give new light to classical artworks. The selection of Libera and Lieve fabrics is inspired by some classic works, created by three different artists, revisited in… low resolution.
The secret to better appreciate these works is to take a step back, literally! A pop vision of classic art: this is the inspiration of Libera and Lieve fabric selections, affirming the idea that art, like everything that surrounds us, could be a game.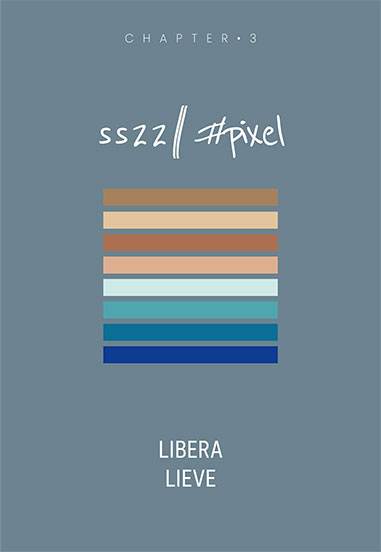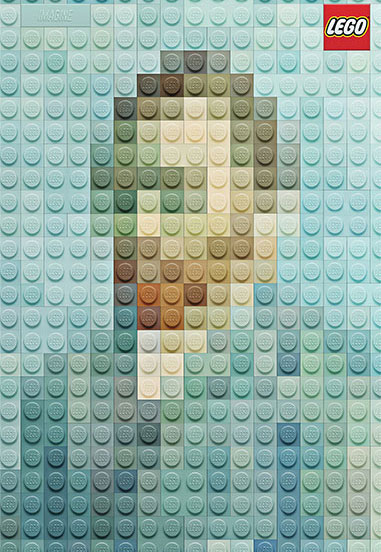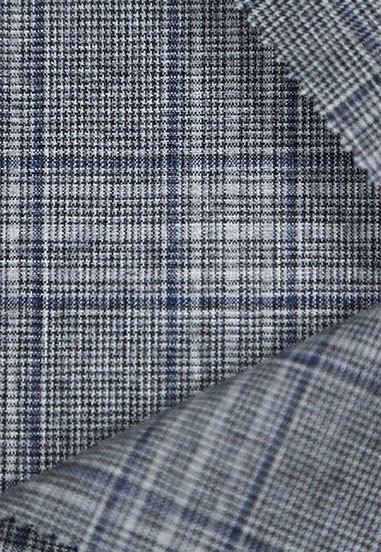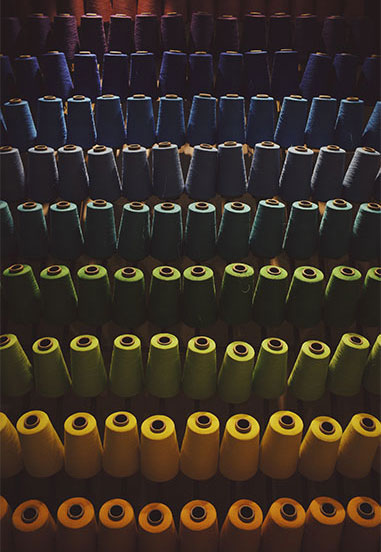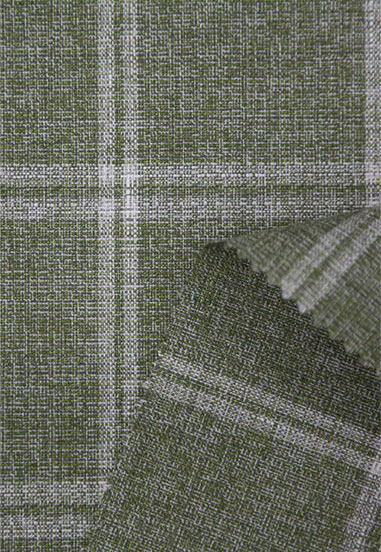 Globetrotter – Motion
1.145 km. 20.000 meters of altitude difference. The Atlas Mountain Race is a cycling race that starts from Marrakech and, through the High Atlas and the Anti Atlas, arrives in Sidi Agadir, on the beautiful shores of Morocco. Gravel, dirt and colonial tracks long- forgotten, these are the main feature of a path where the clock never stops.
It's from all this that the Globetrotter and Motion fabric selections draw inspiration, born to satisfy the demanding modern businessman, wandering figure who, increasingly, challenges the urban jungle on two wheels.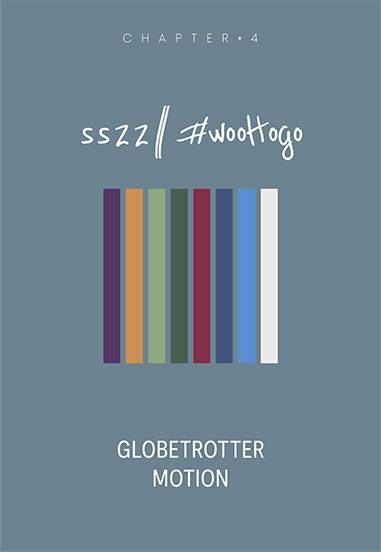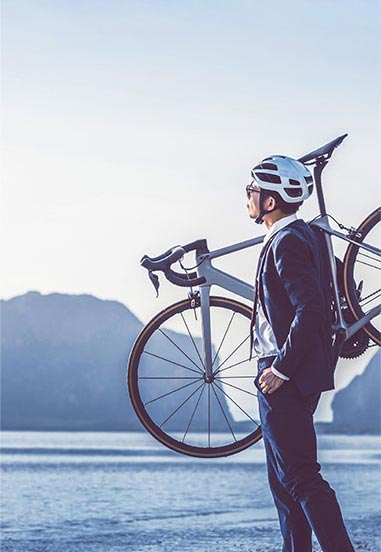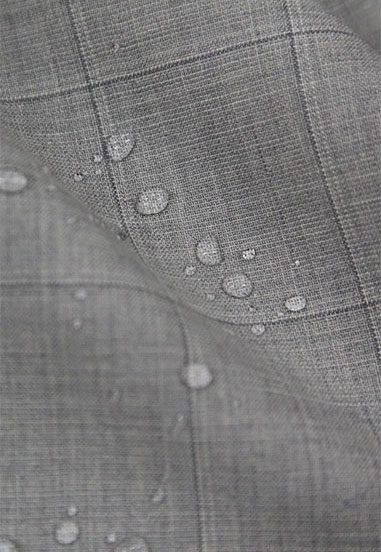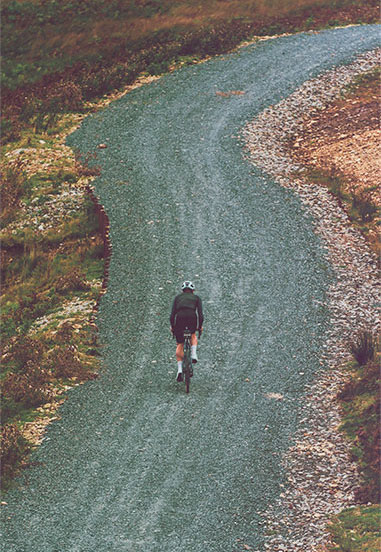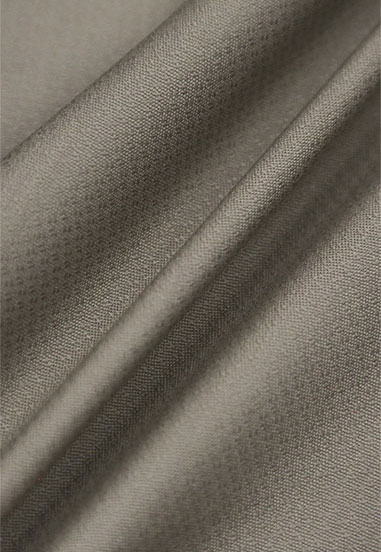 OneThirty – Connoisseur
An American jewel in Paris, so innovative that it could become, with no doubt, another symbol of the Ville Lumière, like the Eiffel Tower and the Louvre. It's the futuristic project University of Chicago Center in Paris, signed by Jeanne Gang. With its outdoor green spaces, it encourages social connection.
Roof Garden fabric selection is inspired by this decide for this social connection and interaction. The result is a capsule that maintain a classic flavor with a fresh and up-to-date look.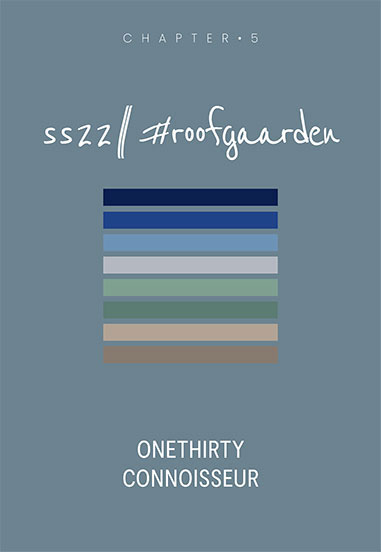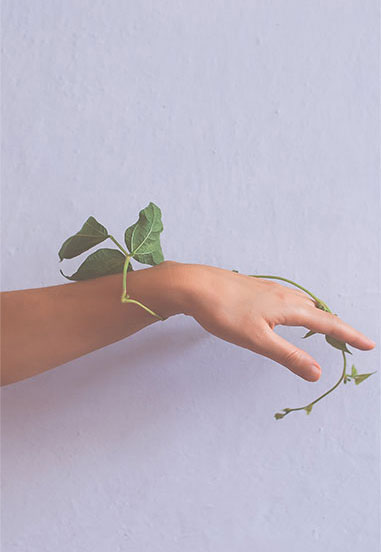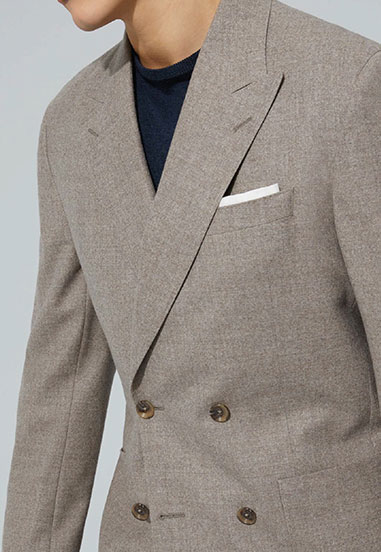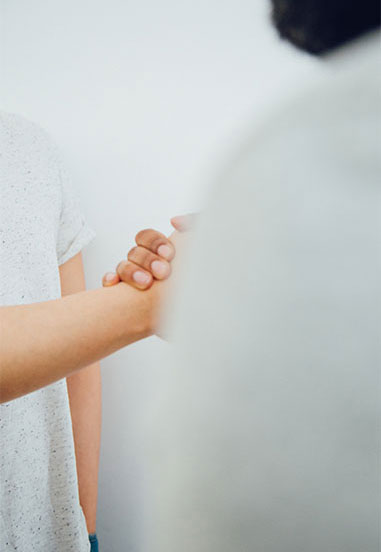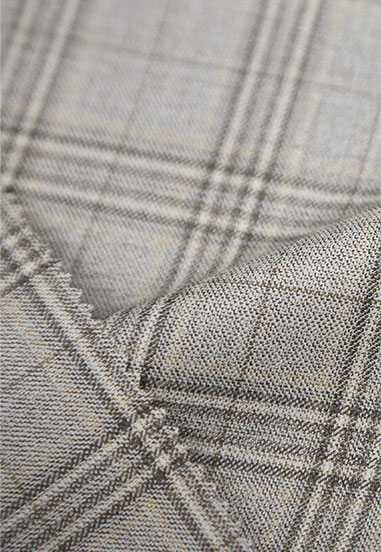 OneFifty – OneThirty – Connoisseur – City-Zen – Vesper
For more than forty years, Bill Porter walked through neighborhoods in Portland, Oregon, with briefcase in hand, climbing stairs and ringing doorbells. Simplicity, charisma and enthusiasm are the features that have made known Bill Porter for his job, the door-to-door seller, which today seems to almost disappear.
A simplicity, almost bewildering, that inspires the capsule Door to Door.