Innovation and experimentation are the key words influencing Studio fabrics. A hotbet of style where Guabello's textile designer experiment with groundbreaking elements, providing a selection of fabrics that teases the designers' creativity.
With its high crease resistance and elastic feature, Studio offers a more relaxed approach to tailoring, but also winks at the athleisure universe, perfect for smart casual garments to create new trends.
Studio's new fabric proposal reconfirms the distinctive minimalist look, with the application of an innovative membrane that guarantees a high wind and rain shield performance.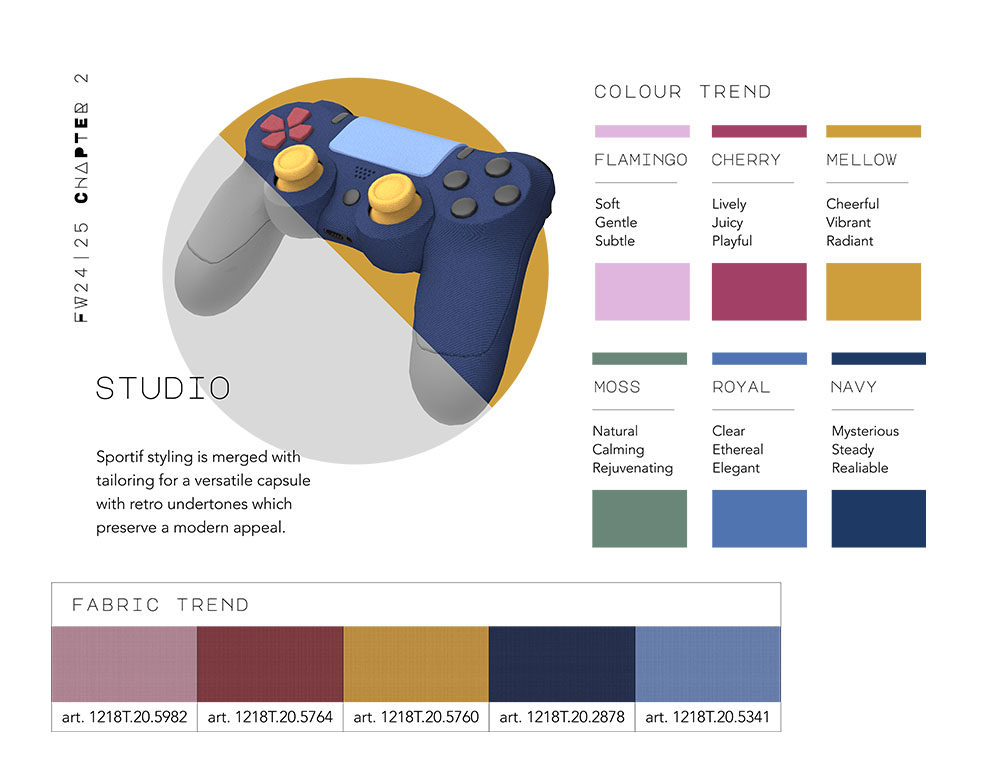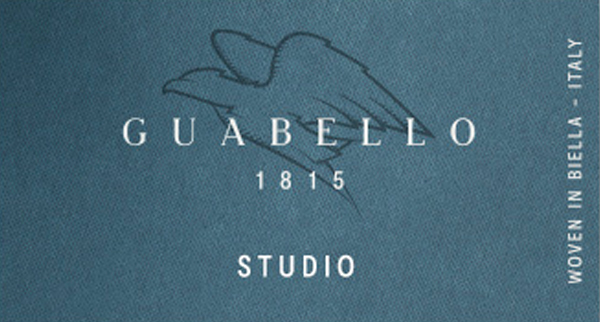 Studio stands for innovation and experimentation. A hotbed of style, in which designers have the chance to unleash all their creative energy. The wealth of history and traditions continues to inspire the creation of fabrics, intertwining weft and warp with new ideas, for the creation of garments designed for the future and yet ones of timeless beauty.