Inspired by Guabello's history and heritage, Legend highlights the real essence of Merino wool, valuable natural raw material par excellence.
Characterized by a distinctive rough hand and heavier weights than other fabrics in the collection, with an eye-catching and distinctive look, Legend brings unparalleled style to fabrics. Legend provides a new concept of elegance, where tailoring plays a major role.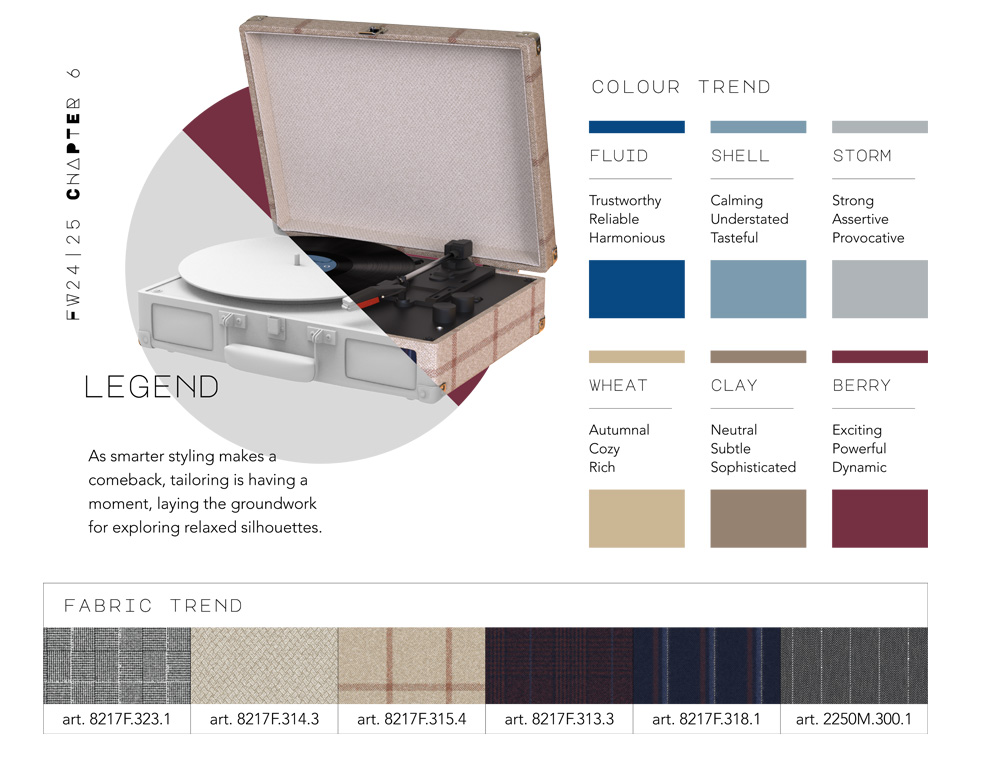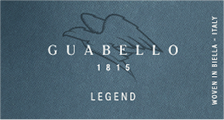 Legend capsule is inspired by the heritage of the iconic fabrics of past Guabello collections, it turns up the real essence of wool and its value, as the undisputed raw material par excellence. With a distinctive classic look, Legend chooses to give primacy to wool an ordinary finesse, able to give unmatchable style to the fabrics.