SS24 / C O R E E S S E N C E
With the Spring-Summer '24 OneThirty collection, Guabello aims to transform the classic clothing by reversing traditional expectations.
The key is the right combination of classic details and innovative elements, as the natural stretch feature that gives a touch of freshness, even to the most classic of fabrics.
OneThirty confirms itself as a real pillar of the Guabello collection, thanks to the timeless quality of raw materials and design.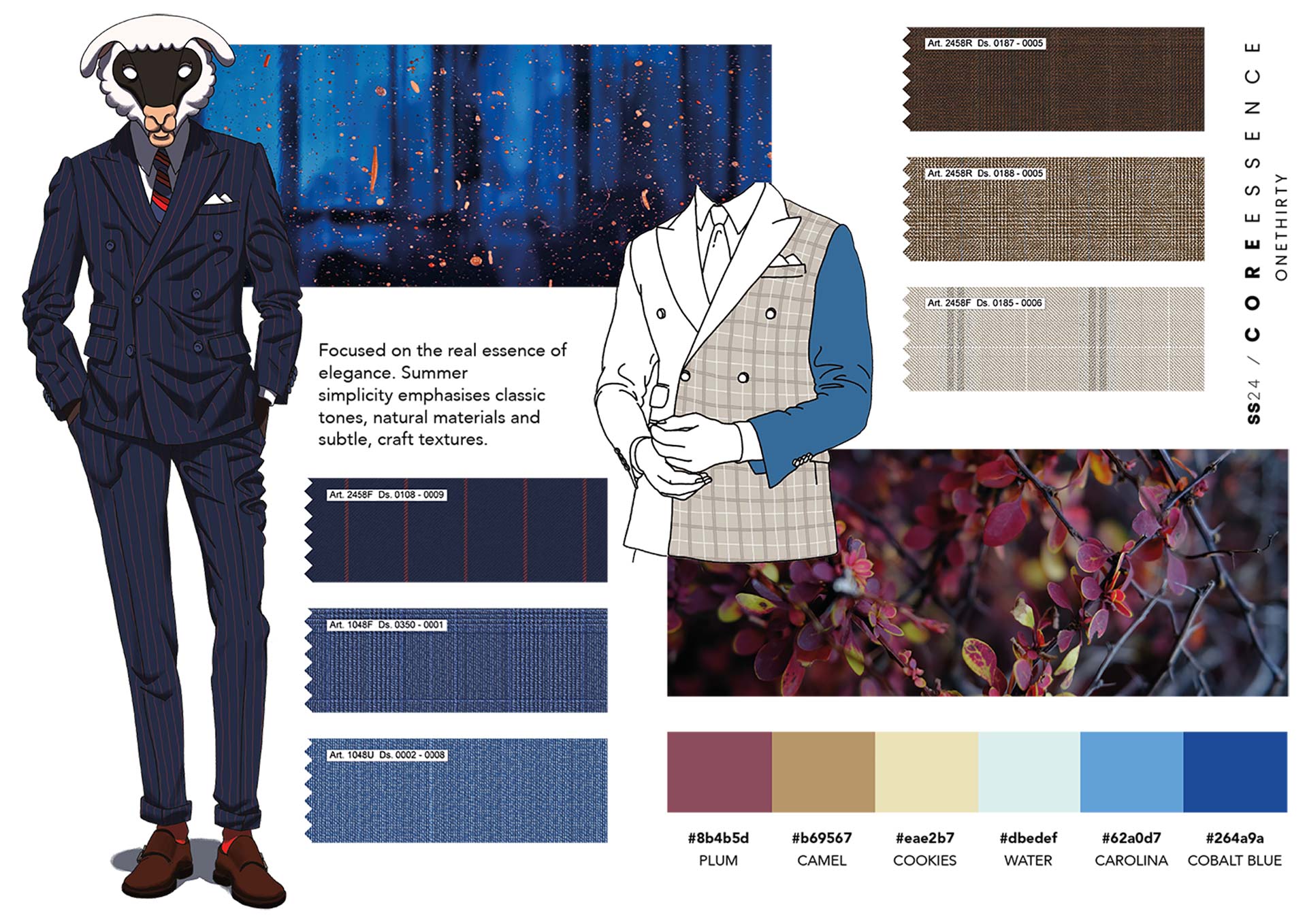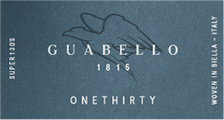 For the contemporary man, dynamic and always on the move, a look that stays perfectly fit from morning to evening is as important as wearing exclusive garments. The precious OneThirty fabrics join both requirements with style and elegance, with attention to details. This refined finish, combined with the quality of raw material, created the perfect fabric for the everyday life.