SS24 / S E N S E E S C A P E
For the creation of the Studio and K-Easy capsules, Guabello gives greater importance to daily wear, thus becoming a spokesman of an ever dynamic and evolving lifestyle.
Thanks to its distinctive knit effect, K-Easy is once more a true trend of the season with a significant proposal of jackets and blazers, with typical summer nuances.
Studio is known for its sophisticated, minimalist, flowing designs, to create a smart look, today enriched by an appealing selection of fancy fabrics.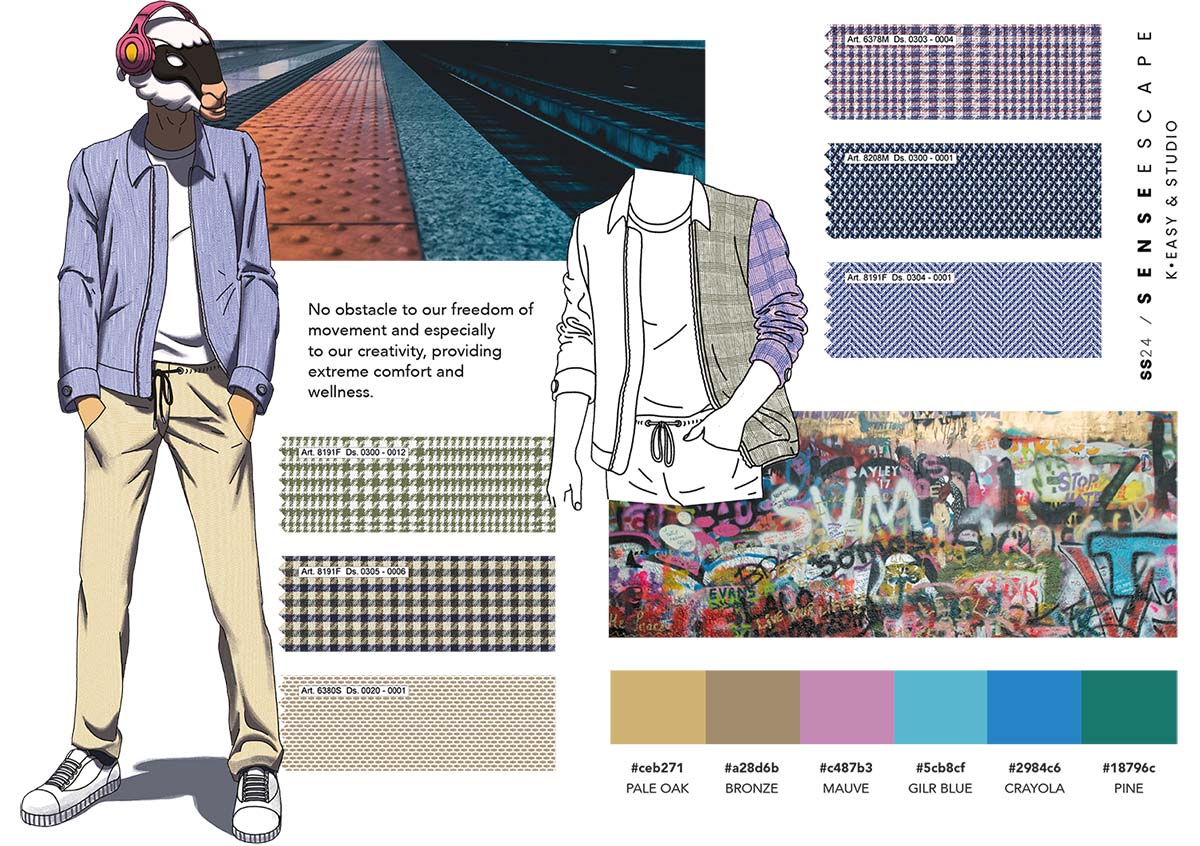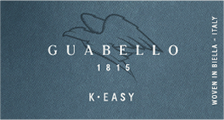 K-Easy is the excellence of wool brought to a higher level of performances. A perfect mix of innovation, casual and refinemente, definitively breaks down the boundaries between formal and informal, following a new path of modern menswear. Synonymous with lightness and comfort, it doesn't crease and is able to perfectly shape following every movement of the body.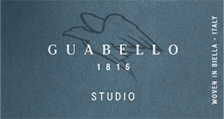 Studio stands for innovation and experimentation. A hotbed of style, in which designers have the chance to unleash all their creative energy. The wealth of history and traditions continues to inspire the creation of fabrics, intertwining weft and warp with new ideas, for the creation of garments designed for the future and yet ones of timeless beauty.