SS24 / U R B A N J U N G L E
Urban taste and modern elegance match perfectly in the Spring-Summer '24 proposals for City-Zen and Connoisseur. These fabric selections are designed for the most sophisticated fans of metropolitan style and the latest trends. No detail is left to chance.
City-Zen confirms its attitude to city life, where taxis, appointments and video-calls represent the daily-goals.
Designed for true wool masters, the selection of Connoisseur fabrics is presented with a modern design with sober details, but able of creating bold and eye-catching looks.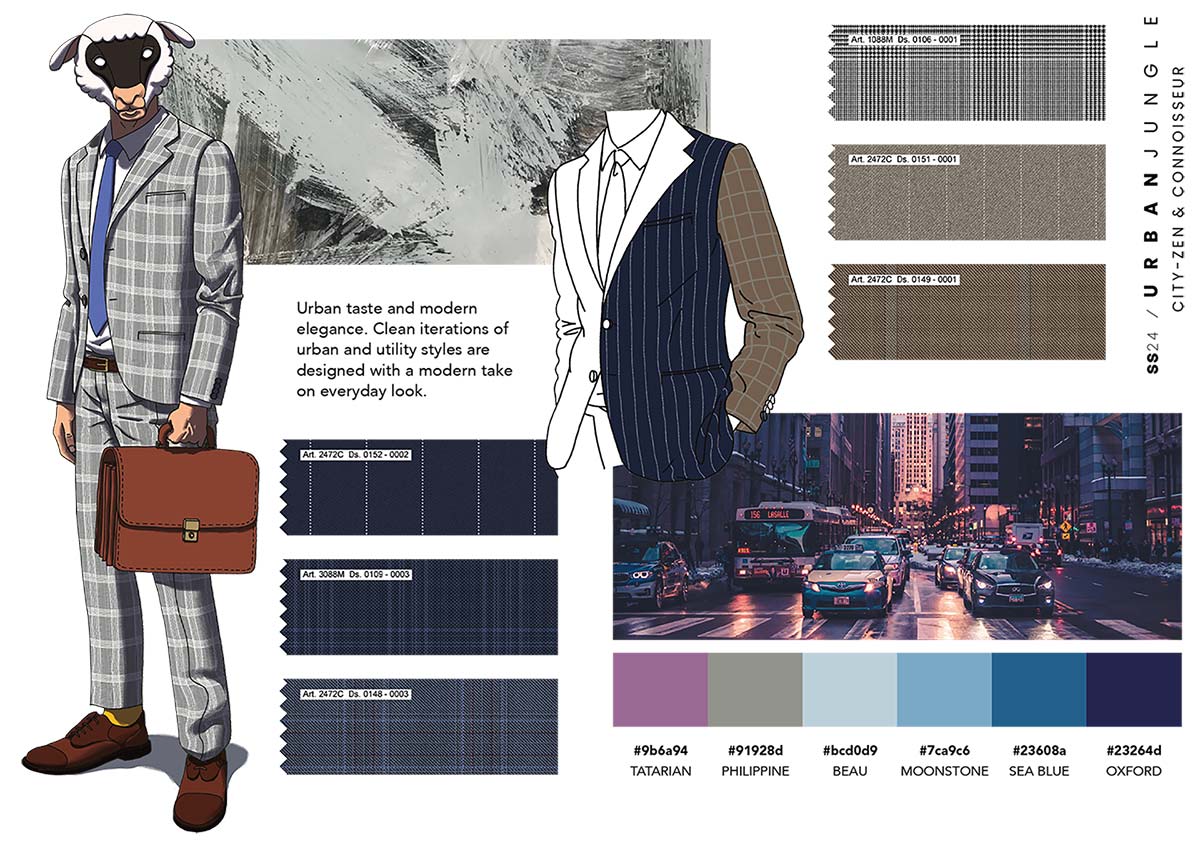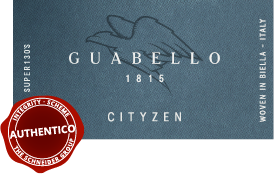 Tradition and modernity move in unison in City-Zen, an expression of a new deconstructured tailoring that responds to the continuous demands of global citizens. A fabric selection that ensures an urban elegance with a contemporary style, that certainly doesn't go unnoticed.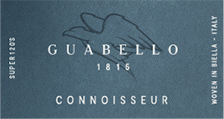 As the name suggests, Connoisseur, elegant and with refined style, is dedicated to real experts, who recognize the value and quality of a fabric, at the first touch. Suitable for any occasion, for everyday use and in all seasons, is undoubtedly the most valued ally of the business suit.