Inspired by the iconic fabrics of the past, Legend capsule focuses on the real essence of wool and its multiple and intrinsic qualities.
Legend fabrics stand out for their essential design: the perfect input to update a super classic look with style details.
Thanks to these characteristics, Legend becomes, in its own right, an essential element for the Spring-Summer '24 collection by Guabello.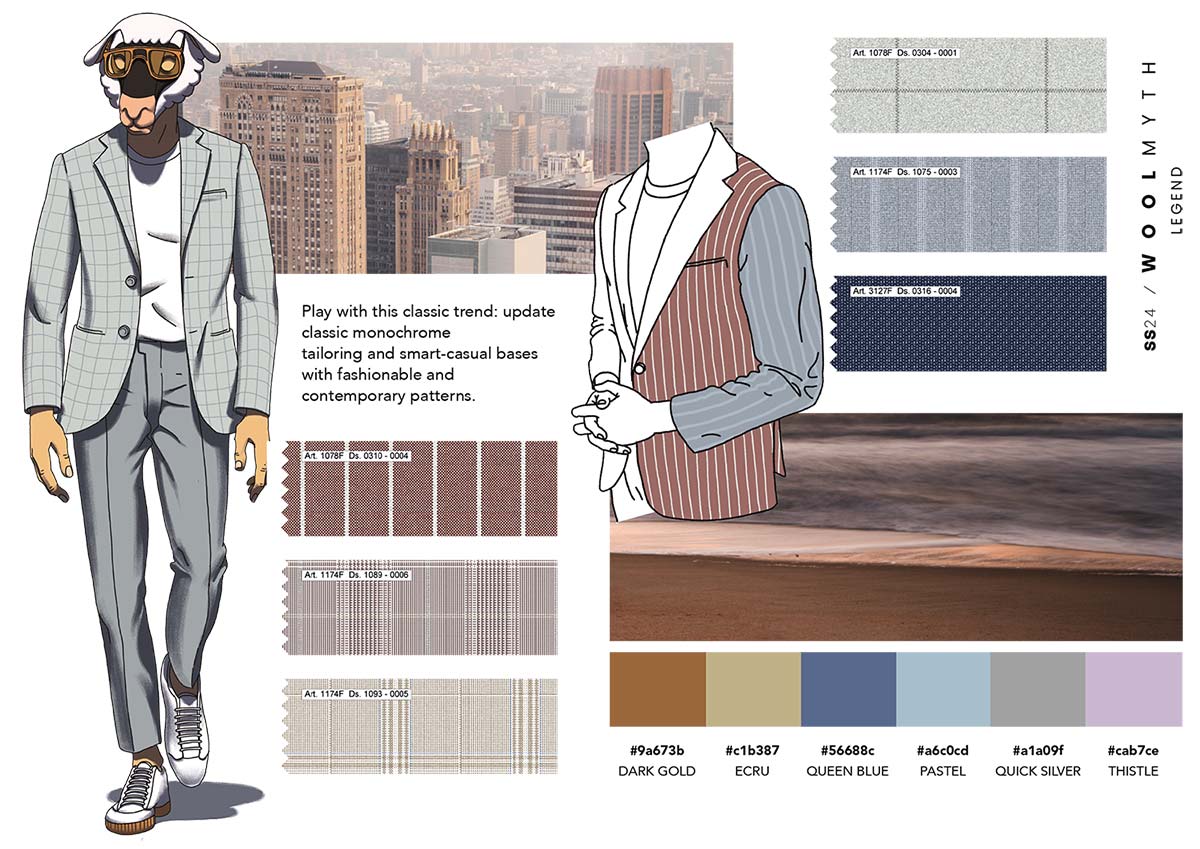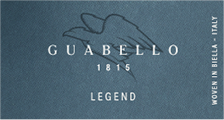 Legend capsule is inspired by the heritage of the iconic fabrics of past Guabello collections, it turns up the real essence of wool and its value, as the undisputed raw material par excellence. With a distinctive classic look, Legend chooses to give primacy to wool an ordinary finesse, able to give unmatchable style to the fabrics.