Ispirata agli iconici tessuti del passato, la capsule Legend si concentra sulla vera essenza della lana e sulle sue molteplici ed intrinseche qualità.
I tessuti Legend si distinguono per il loro design essenziale: il contributo perfetto per aggiornare un look super classico con dettagli di stile.
Grazie a queste sue caratteristiche, Legend diventa, a pieno titolo, un elemento indispensabile per la stagione primavera-estate '24 di Guabello.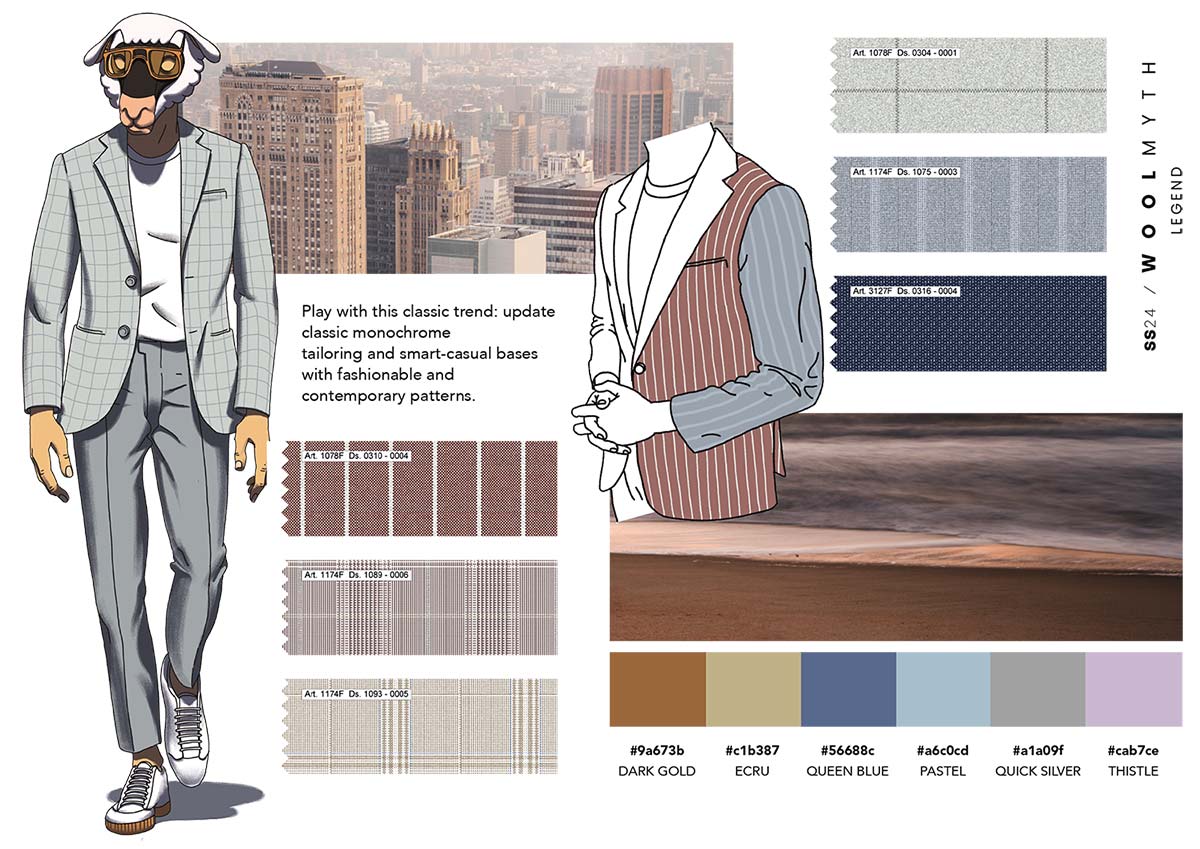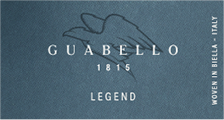 Legend capsule is inspired by the heritage of the iconic fabrics of past Guabello collections, it turns up the real essence of wool and its value, as the undisputed raw material par excellence. With a distinctive classic look, Legend chooses to give primacy to wool an ordinary finesse, able to give unmatchable style to the fabrics.